Thank You
Thank you for your interest. Please click the links below to download your whitepaper.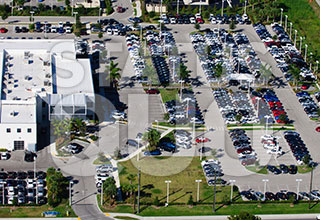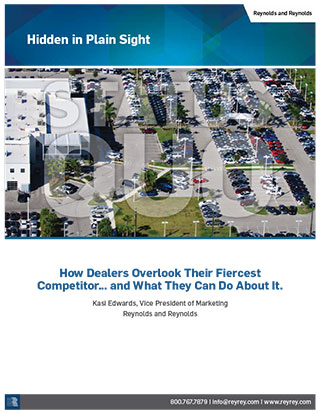 Hidden in Plain Sight
How dealers overlook their fiercest competitor... and what they can do about it.
For automotive retailers, the lesson today is this: A dealer's fiercest competitor is not the dealership down the street; the real competition is the status quo.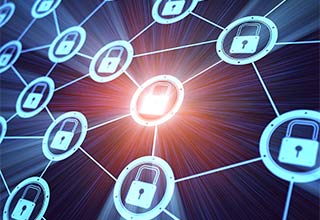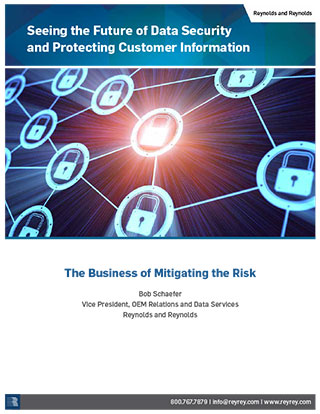 Seeing the Future of Data Security and Protecting Customer Information
The Business of Mitigating the Risk
Best practices extend well beyond the realm of IT, passwords, and log-in screens.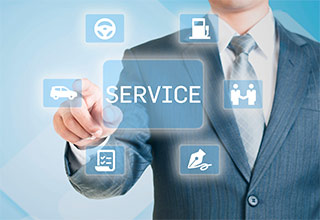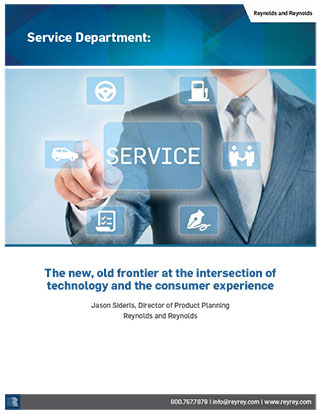 Service Department
The new, old frontier at the intersection of technology and the consumer experience
Explore trends that are changing consumer expectations for every retail experience, including dealerships.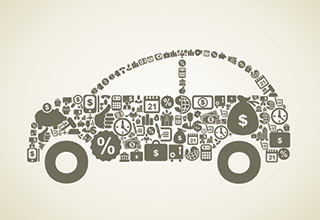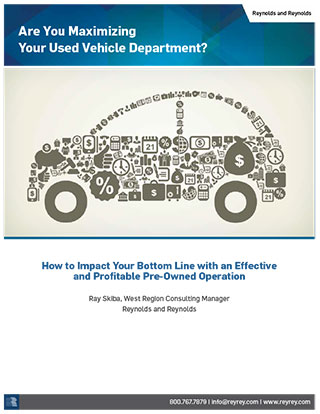 Are You Maximizing Your Used Vehicle Department?
How to Impact Your Bottom Line with an Effective and Profitable Pre-Owned Operation
Improve acquiring, appraising, and managing aged inventory to fully maximize profits.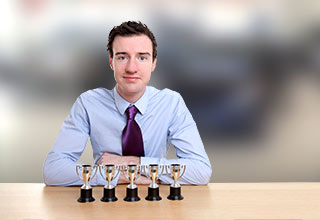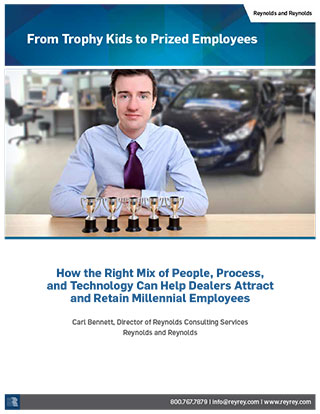 From Trophy Kids to Prized Employees
How the Right Mix of People, Process, and Technology Can Help Dealers Attract and Retain Millennial Employees
Examine changing expectations for the workplace, the business impacts of turnover, and how those trends intersect.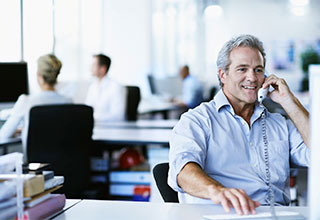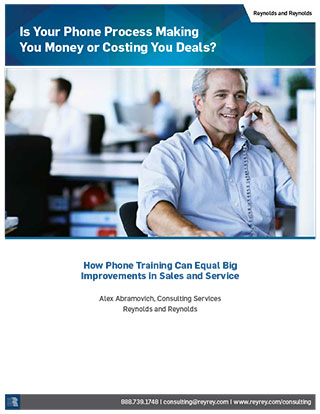 Is Your Phone Process Making You Money or Costing You Deals?
How Phone Training Can Equal Big Improvements in Sales and Service
Make the right first impression by handling calls correctly.