Manhattan Beach Toyota
See what they're saying about Reynolds.
Dealership-Wide
Variable Operations
Fixed Operations
Select the dealership area you'd like to view from the drop-down menu above.
"Compared to all the other vendors and products out there, Reynolds is a very easy and efficient product and makes it very easy to run your business by giving us one tool that everybody can use and understand."
Brad Sperber
Owner
Manhattan Beach Toyota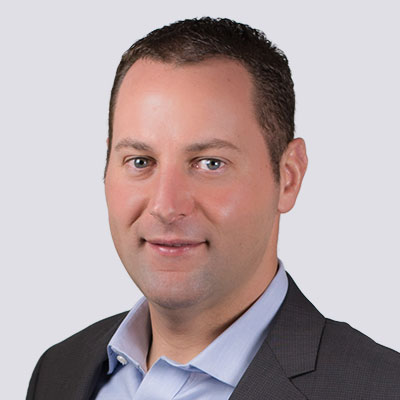 See what more dealerships like you are saying about Reynolds.