Andrews Cadillac
See what they're saying about Reynolds.
Dealership-Wide
Variable Operations
Fixed Operations
Select the dealership area you'd like to view from the drop-down menu above.
"Reynolds allowed us to get really good components in every category which has huge dividends operationally. It's very important to us to be a good retail organization and not just some car dealership."
Nelson Andrews
Dealer Principal
Andrews Cadillac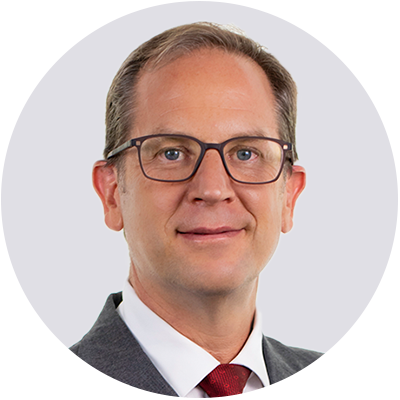 See what more dealerships like you are saying about Reynolds.