Kodata can help: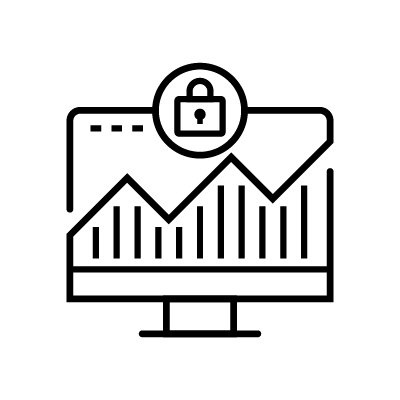 Protect data.
Prevent data loss in the event of a system failure or disaster, such as a fire, flood, or break-in.

Save time.
Save time when searching for needed information with digitally archived journals, schedules, general ledgers, reports, invoices, and ROs and eliminate hours of printing.

Reduce costs.
Reduce costs on storage, printing, and supplies.
Kodata data data archive data archiving archiving document archiving document archive archive business office document business office documents month end month end reporting month end reports reporting business office business office reports business office report
Contact us
What's next
After clicking submit, a specialist will contact you shortly via phone or email to discuss your needs. We value your privacy and will not share your information with other third-party providers.