Are you ready to make the switch?
Chevrolet of Montebello was using CDK's DMS and was experiencing tremendous inefficiencies. The dealership had to integrate multiple vendors for simple functions like desking, CRM, and running credit. Chris Teague, the dealer principal, realized integration wasn't the answer. He needed to replace manual steps with technology that would provide easy, intuitive processes. 
He completed a process analysis with Reynolds and Reynolds and found untapped areas for efficiency and profitability. He looked at CDK's latest system but quickly realized Reynolds Retail Management System was the only way to truly deliver results with a digitized system. 
Process Analysis: What's next?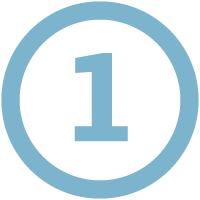 Schedule a no-cost, in-depth analysis of your dealership's current operations including both processes and technology usage.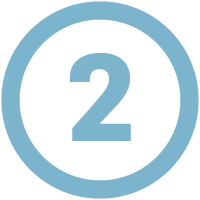 An automotive specialist will visit your dealership to review current processes, conduct mystery shops, and talk with team members.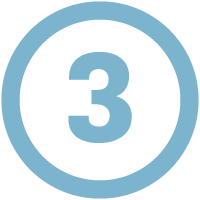 Hold a review meeting with management to review findings and discuss recommendations for improvement. 



Increased Sales CSI to 92%
It all starts with a process analysis. Schedule yours today!
What's next
After clicking submit, a specialist will contact you shortly via phone or email to discuss your needs. We value your privacy and will not share your information with other third-party providers.