Recover your revenue
Call Rescue is a U.S. based professional team of experts who review and analyze your calls. They monitor for keywords, phrases, and abnormal activity to determine those needing attention and follow-up.

The Call Rescue team sends you:
A call summary – what may have gone awry.

A call recording link – so you can listen in.

Action items for your staff – so you can better approach and "rescue" the lead.
Call Rescue is part of Callbright, a real-time telephony management system. Callbright is web-based, allowing personnel to connect from anywhere with internet access. Expanded visibility into leads and follow-up allows Callbright to perfectly align with FOCUS, your CRM.
What Callbright Means to You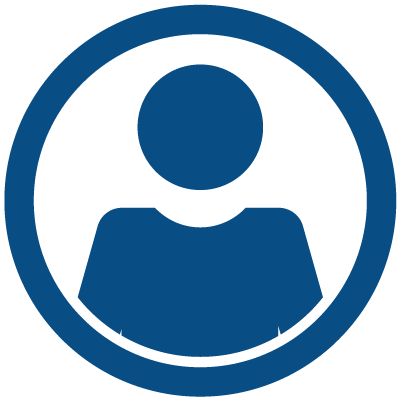 Customer information and history prompts you before you pick up the phone.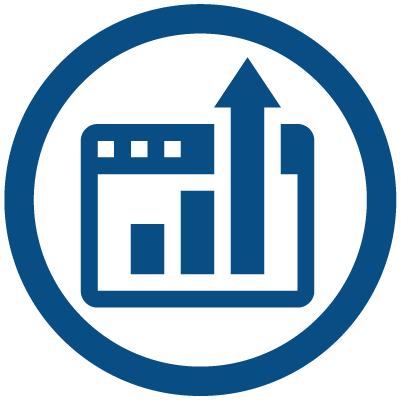 Advertising effectiveness is tracked and reported on so you can spend marketing dollars strategically.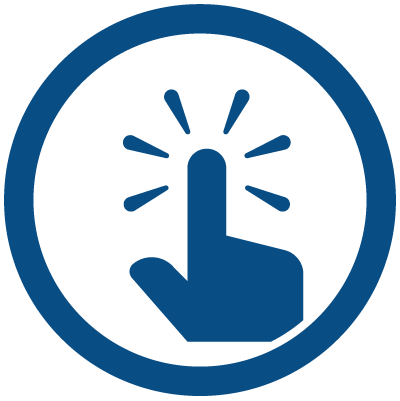 Leads and activity automatically sync to your CRM, no matter where you are in the dealership.
How does your phone system compare? Request an analysis.