Built to Win
Balancing People, Processes, and Technology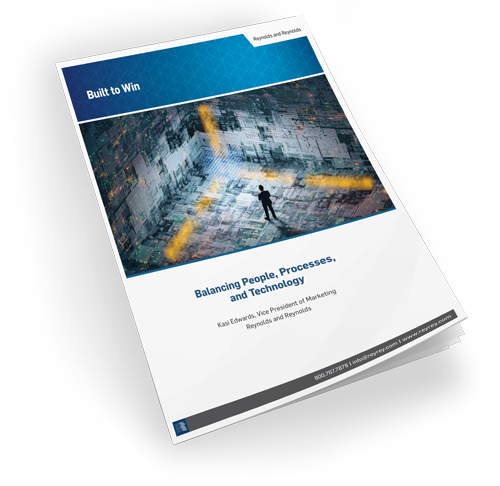 What's most important to your dealership – people, processes, or technology?
To be a winning dealership, balancing all three is key. In this whitepaper, learn about a built-to-win approach that considers:
The people contributing to your dealership's success: the employees and management who run your business, the customers you serve, and the companies you partner with.

The processes surrounding your dealership: the workflows within and between departments that get you from warm lead to closed deal to loyal service customer.

The technology making your dealership operational: the solutions you implement to increase efficiency and productivity, cut costs, and improve experiences, all while boosting revenue and profitability.
dms rms retail management Retail Management System built to win winning win built to win whitepaper balance balancing