Let us help you.
Get the most out of your investment in Reynolds. Reynolds Software Education has a class for every dealership role. We offer a variety of training options to meet your needs. Our team of experienced instructors goes beyond the syllabus, taking the time to help you understand how to better use your products.
If you just need a quick refresher, or are starting from scratch, we have options that will fit your schedule. See all available classes.
Reynolds Software Education is registered with the National Association of State Boards of Accountancy (NASBA) as a sponsor of continuing professional education on the National Registry of CPE Sponsors. A variety of CPE approved classes are available. Fields of study include: Accounting, Auditing, Computer Software and Applications, and Management Services.
Types of training:
Free Webinars
These short, free sessions are available online and cover a variety of topics each month. Topics include: keyboard shortcuts, introductory product sessions, and building reports. There's something for every department.
'Net Classes
If you need more in-depth training, these interactive online classes let you get more personal attention from our instructors. The purpose is to train you on how to use your software applications. In this environment, your trainer can view your screen and jump in when you need extra help. With hands-on, real-world examples, you will learn by doing.
Classroom Training
Get out of your dealership and spend some time with us. Designed to go deep into specific departments of your dealership, this manager-level training takes place at our facilities in Dayton, OH and Houston, TX. Get away from the distractions of your dealership, and connect with Reynolds experts who understand the software best.
On-Demand Training
See a class you want to take, but the class time doesn't fit your schedule? We can set up individualized sessions for any course we offer, customizing the content to fit your specific needs. Email SED@reyrey.com to request an on-demand class.
Consulting
Get the most out of your investments; learn and enforce best practices from experts while maximizing system usage. We work in your dealership, with your staff, to build a customized consultation package that meets your dealership's exact business needs and goals. Learn more about Reynolds Consulting Services.
"Any time questions were asked, the instructor did very well answering. I highly recommend the experience."
Tony Audino
Clawson Honda of Fresno
Testimonial - Training - Clawson Honda of Fresno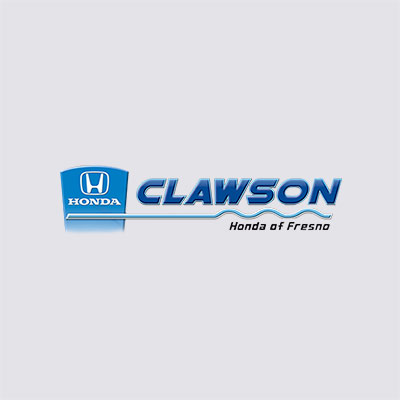 "The instructors made the material easy to understand and they had a wonderful way of connecting with their audience."
Rick Tappan
Dempewolf Ford Lincoln
Testimonial - Training - Dempewolf Ford Lincoln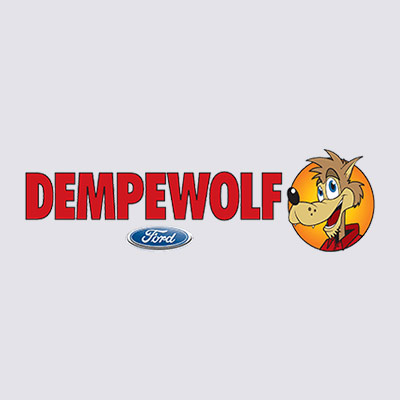 "The instructors were great and had a lot of energy. They kept the class moving, but everything was very well covered."
Danny Hipps
Phil Wright Autoplex
Testimonial - Training - Phil Wright Autoplex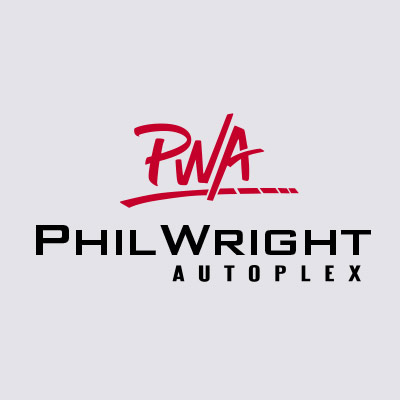 Available Training
Prerequisite Course Required
Area | DMS | Course
Date
Location
Price
Register

There are currently no classes available for this selection. Try adjusting your filters.
There are currently no classes available for this selection. Try adjusting your filters.