Direct Mail and DirecTRAX™
Better Design. Better Data. Better Results.
Deliver strong results with campaigns that make your unique brand and offers stand out. With Reynolds, your next direct mail campaign will be an engaging and personal communication, promoting your dealership's unique brand and benefits. Personalization, scratch-offs, and mobile barcodes can make direct mail campaigns more effective, and your Reynolds Document Services Consultant will help you leverage each of these options to deliver mailers with strong results. Ready to take your marketing strategy to the next level? DirecTRAX takes your DMS data, cleans it to deliver better mailing lists, and provides you with clear and comprehensive data analytics to help you understand how your campaigns are performing.
Bring Back Inactive Customers
Direct Mail Template Books
Click on the links below to check out hundreds of campaigns designed to grab your customers' attention, get them engaged with your brand and get them back into your dealership. Every design is 100% flexible to fit your brand, message, amenities, and offers. Have questions? Complete the contact information at the bottom of this page and hit submit!
Better Design.
With Direct Mail, you can:
Keep your dealership top of mind by delivering your brand right to your customers' mailboxes.
Connect with customers who have open recalls on their vehicles.
Target multiple customer segments in one campaign with variable print capabilities.
Get your campaign in the mail quickly with engaging template designs.
Utilize a nationwide network of marketing consultants for creative pieces that bring in new customers.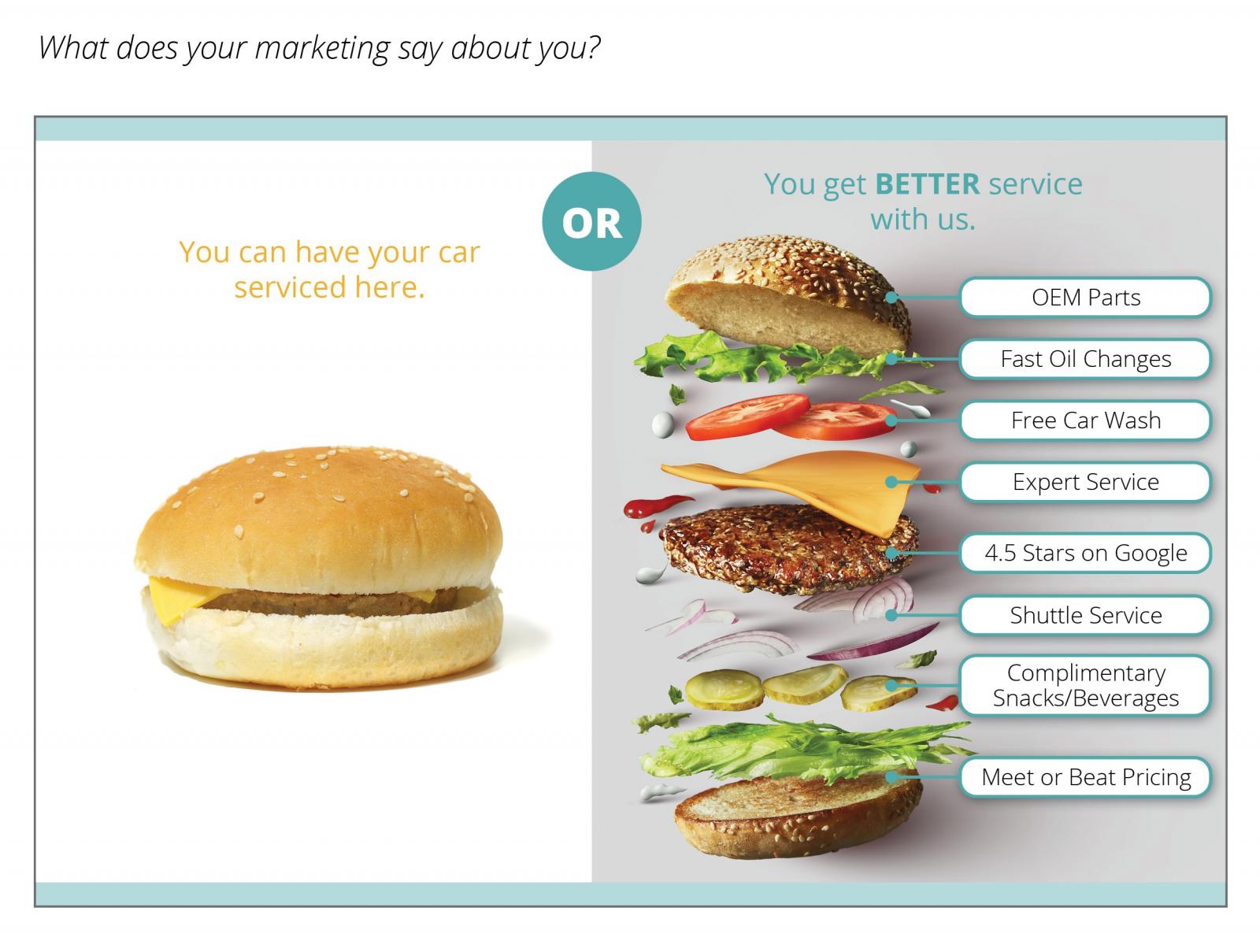 Better Data.
By adding DirecTRAX, you will:
Receive better, more polished mailing lists as a result of our rigorous data processing.
Maximize the potential return on your marketing investment through better targeting from cleaner data.
Quickly view the revenue and responses generated for each campaign.
Use results from previous campaigns to help determine which themes and offers worked best.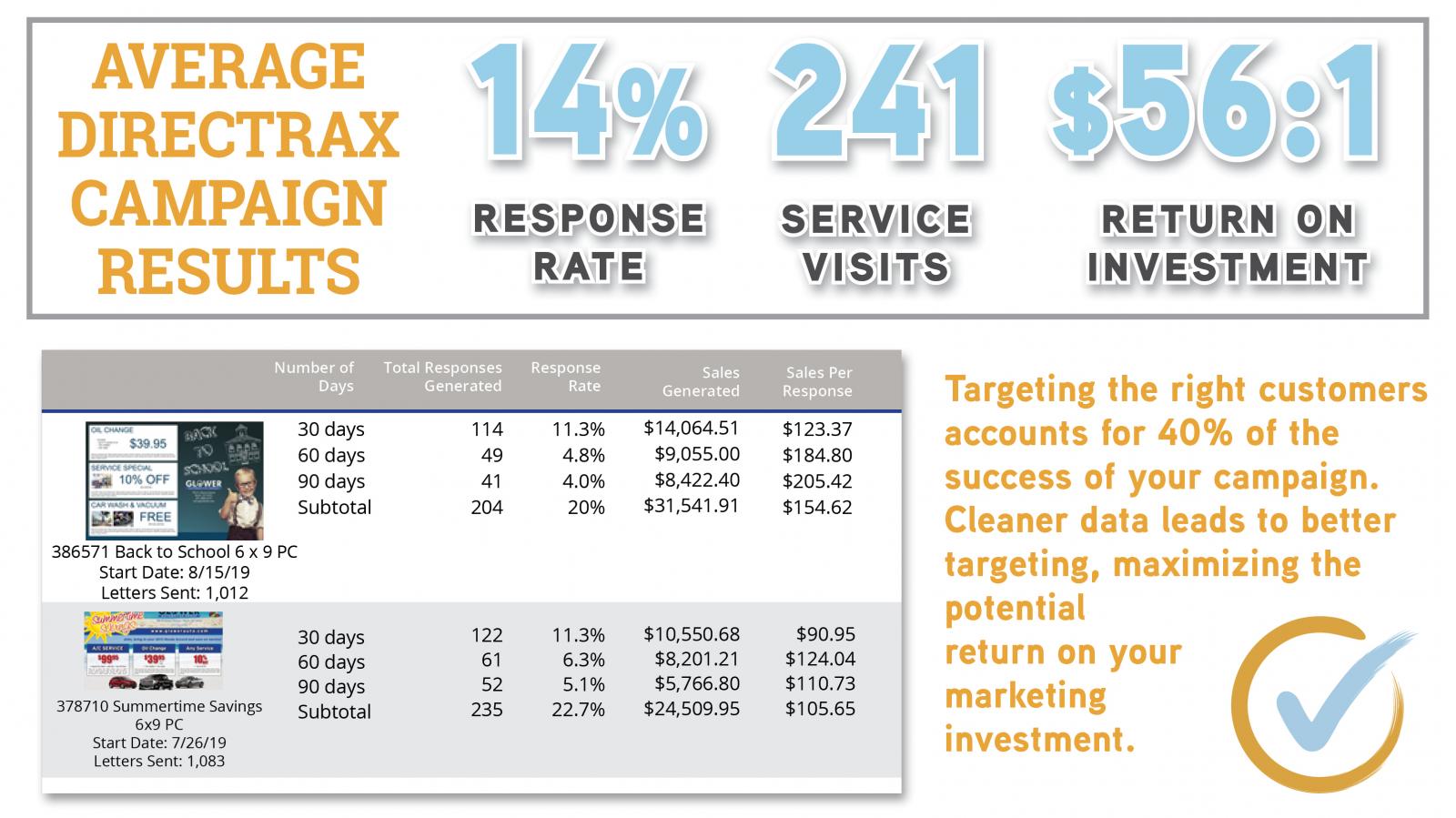 Are you ready for Better Results?
What's next
After clicking submit, your Document Services Consultant will be notified and will contact you soon. We value your privacy and will not share your information with other third-party providers.