Think theft can't happen at your dealership?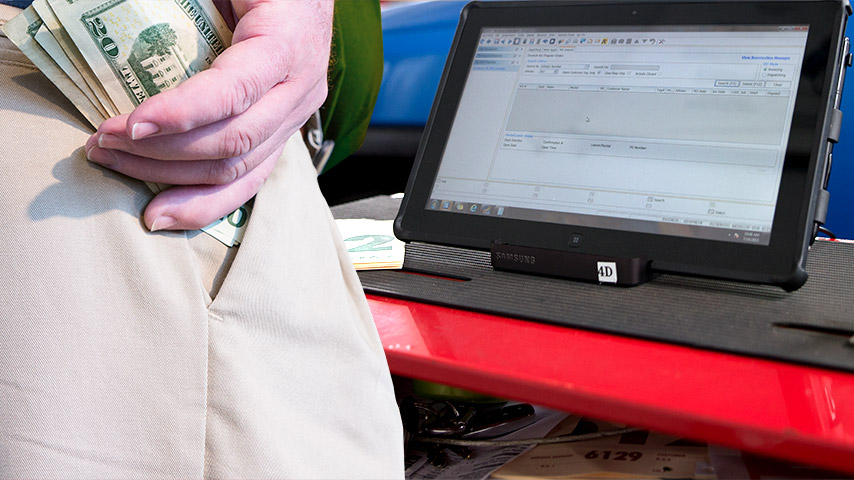 Almost 40% of dealers have experienced theft and 62% of that comes from employees. But you can protect your dealership from theft and embezzlement with a system that constantly analyzes daily operations for unethical practices. 
Reduce the likelihood of theft with Suspicious Activity Monitoring, our dealership-wide analytic tool that alerts you when questionable activity is found. 
What's really going on?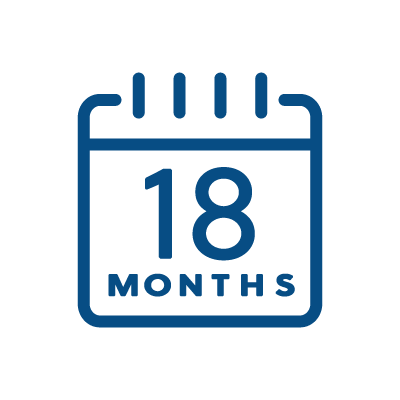 You'd know, right?
Eventually, yes. On average, it takes businesses 18 months to find theft. You could be losing thousands, maybe millions, before you figure it out.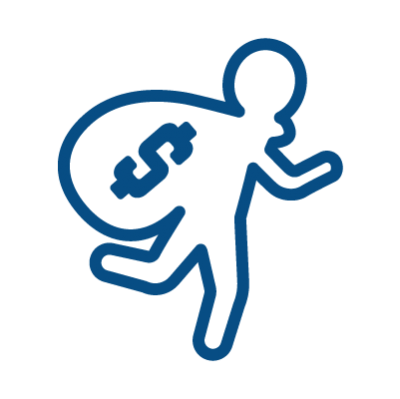 It isn't complicated.
Even trusted employees can create the perfect storm; the motivation to commit fraud, the justification for it, and the opportunity to get away with it. 
theft embezzlement detect fraud suspicious activity monitoring stealing steal
Contact us
What's next
After clicking submit, a specialist will contact you shortly via phone or email to discuss your needs. We value your privacy and will not share your information with other third-party providers.