Think theft can't happen at your dealership?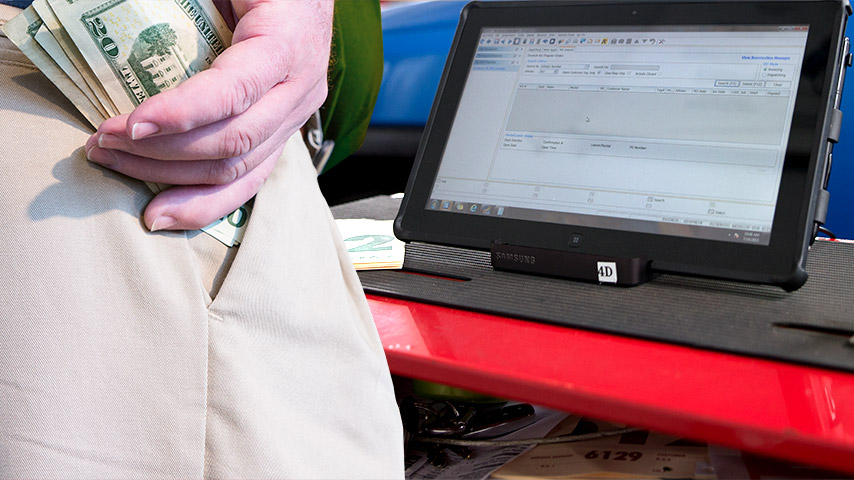 Almost 40% of dealers have experienced theft and 62% of that comes from employees. But you can protect your dealership from theft and embezzlement with a system that constantly analyzes daily operations for unethical practices. 
Reduce the likelihood of theft with Suspicious Activity Monitoring, our dealership-wide analytic tool that alerts you when questionable activity is found. 
What's really going on?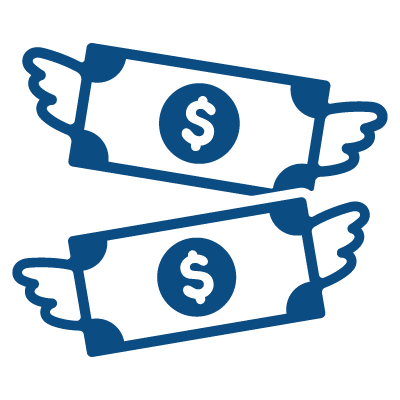 Can you recover?
88% of businesses never get stolen money back.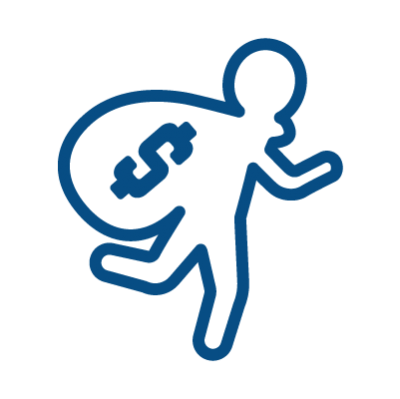 Who is the culprit?
Even trusted employees steal with the right motivation. Most thefts occur from employees who have worked at the dealership for 5 or more years.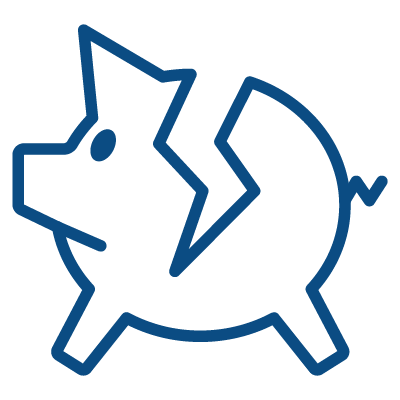 How much could you lose?
The average loss due to employee theft in 2017 was $800,000.
theft embezzlement detect fraud suspicious activity monitoring stealing steal
Contact us
What's next
After clicking submit, a specialist will contact you shortly via phone or email to discuss your needs. We value your privacy and will not share your information with other third-party providers.