Experience Advanced Service
Jim Hudson Lexus
"We've more than doubled our hours in the shop." - Randall Wood, Service Manager
Advanced Service works with you, not against you. You can:
Automatically assign recommended work back to the tech that found the repair – even if it's a return visit.
Ensure your fixed ops team follows a forced-march process from greeting and finding the upsell to pricing and payment.  
Automate communication between departments to improve the timeliness of the repair.
Advanced Service Allows Jim Hudson Lexus to: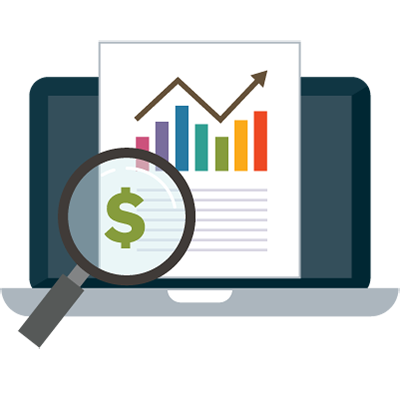 Increase profits using reports to track every upsell.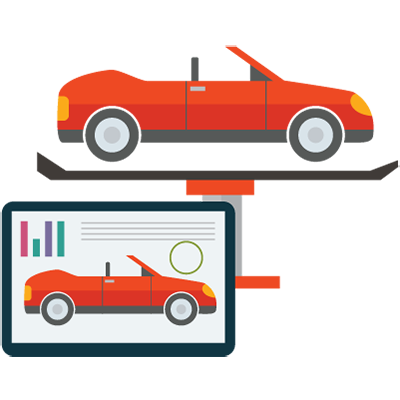 Maintain a consistent process with every opportunity.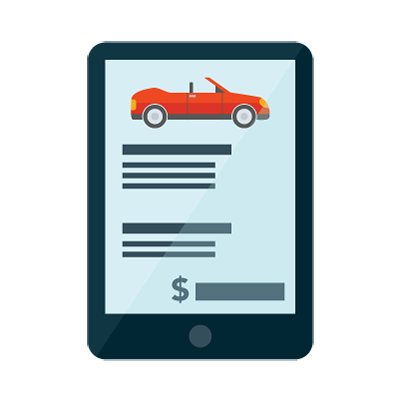 Provide accurate pricing and a consistent routine to improve customer trust.
Learn More About Advanced Service
What's next
After clicking submit, a specialist will contact you shortly via phone or email to discuss your needs. We value your privacy and will not share your information with other third-party providers.
advanced service Reynolds Advanced Service JLH Jim Hudson jim hudson lexus