Discover New Profit Opportunities
Brad Sperber, owner of Manhattan Beach Toyota, needed a way to combat margin compression.
He thought accessories might be a solution, but without a consistent process in place and no way to look up prices quickly, selling accessories was a pain.
They only sold accessories to 1 in 20 customers – simply because the customer asked for them. 
AddOnAuto solved Manhattan Beach Toyota's accessory pains and produced many additional benefits. "I chose AddOnAuto for the WOW factor it gives customers and its potential to generate a lot of profit." 
Ron Vartanian, General Manager at Manhattan Beach Toyota
Customer Engagement
Customers shop-around, try things on, and learn new products. "Getting the customer involved has really
been a big part of it." - Ron Vartanian, General Manager
Employee Satisfaction
Generate more pay for your salespeople. "Our salespeople absolutely love AddOnAuto. They're making a lot of extra money." - Ron Vartanian, General Manager
Customer Retention
Welcome new vehicle customers in before their first oil change. "It gives them a reason to come into our service department and experience how well we take care of our customers." - Brad Sperber, Owner
Process Implementation
AddOnAuto comes with a dedicated accessory business consultant. "Our AddOnAuto consultant will role play with the salespeople, work with the sales managers, and is a great partner for us." - Ron Vartanian, General Manager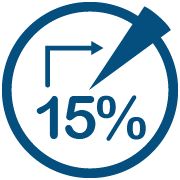 Dealerships only captured 15% of the $44.7 billion accessories sales in 2018.
The average revenue on accessories is almost $400, and the average profit is around $200.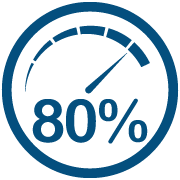 80% of accessory purchases are made in the first 120 days of vehicle ownership.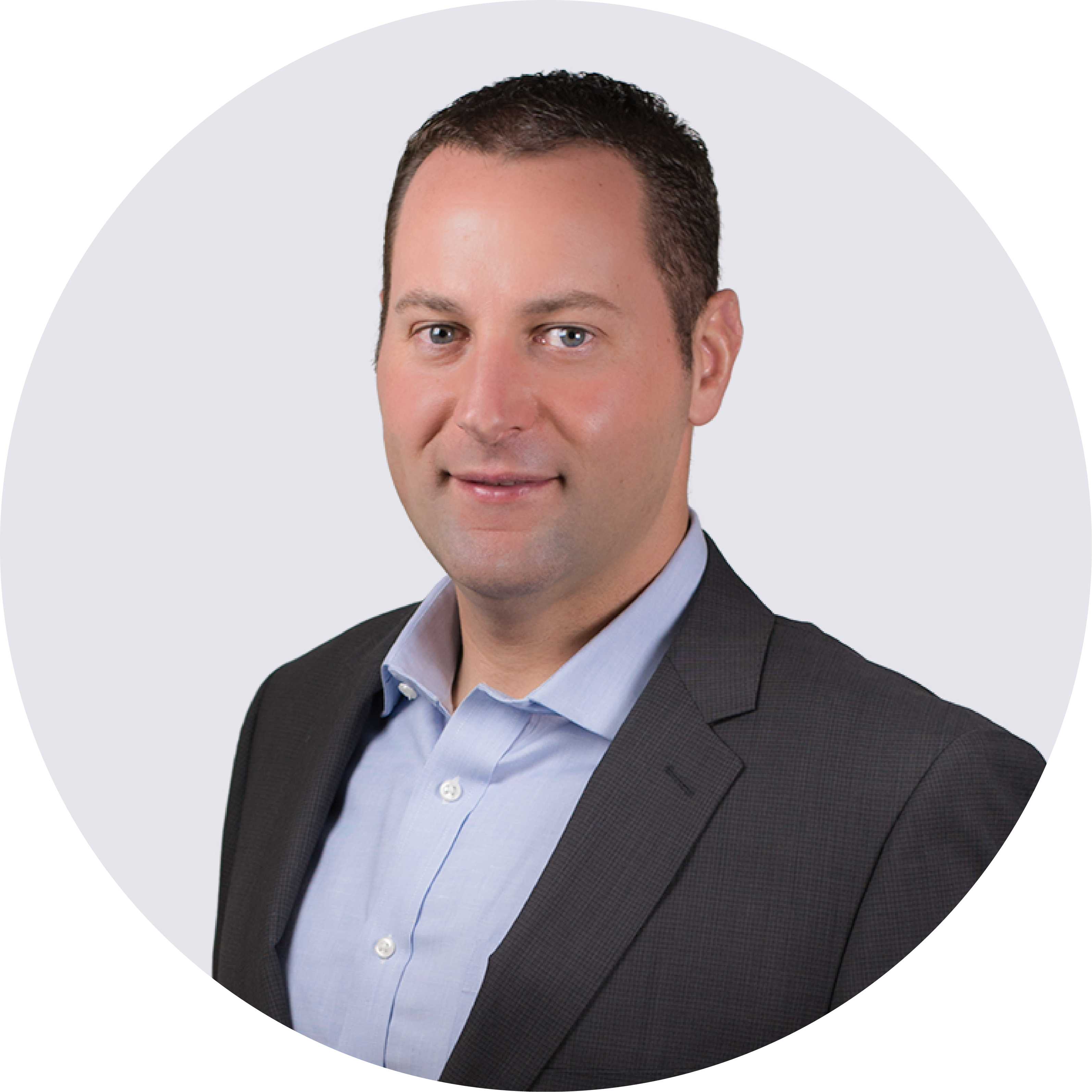 "I would recommend AddOnAuto to any other dealer if they're trying to increase their accessory sales. It was a no-brainer."
Brad Sperber | Owner | Manhattan Beach Toyota
Capture Your Profit - Talk to a Specialist Today