Media Center Menu - Views
The leadership team at Reynolds and Reynolds
Reynolds and Reynolds Chairman and CEO Bob Brockman leads a highly experienced and stable executive team. The executive team's industry experience is both broad and deep, and is applied daily to every initiative at the company.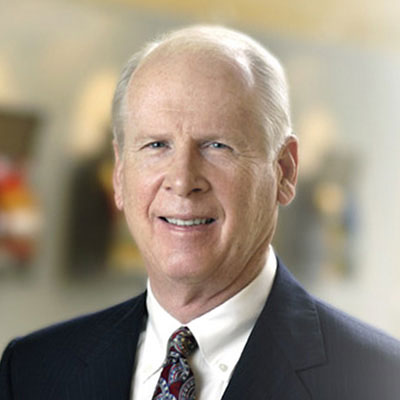 Bob Brockman
Chairman and CEO
The Chairman and CEO of The Reynolds and Reynolds Company is Bob Brockman.  He was named to those positions in October 2006 upon the acquisition of Reynolds and Reynolds by Universal Computer Services, Inc. (UCS).  Prior to assuming his current position at Reynolds and Reynolds, Mr. Brockman was Chairman and CEO of Universal Computer Systems, Inc., and its affiliated companies.  He founded the original UCS company in 1970.  For more information, visit bobbrockman.com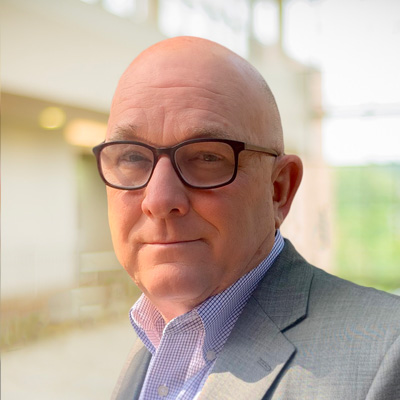 Tommy Barras
President and COO
Tommy Barras was named President and Chief Operations Officer (COO) of Reynolds and Reynolds, June 3, 2020.  Reynolds is a leading provider of automotive dealership software, documents, and professional services. 
The Reynolds and Reynolds heritage reaches back to the company's founding as a documents printer and a business that has served automobile dealerships since the 1920s, when Reynolds began providing standardized accounting forms to Chevrolet dealers throughout the U.S. In August 2006, Universal Computer Systems (UCS) acquired Reynolds and Reynolds and merged the operations of the two companies under the Reynolds and Reynolds brand. Barras joined UCS in June 1976, just over five years after the company's founding by Bob Brockman, when the company still had fewer than fifty employees. Show more