Chevrolet of Montebello
See what they're saying about Reynolds.
Dealership-Wide
Variable Operations
Select the dealership area you'd like to view from the drop-down menu above.
"Higher profits. Higher CSI. Everything on one platform and overall a greater customer experience. Reynolds has definitely made us a better retailer. They're a partner. They know our success is their success."
Chris Teague
Dealer Principal
Chevrolet of Montebello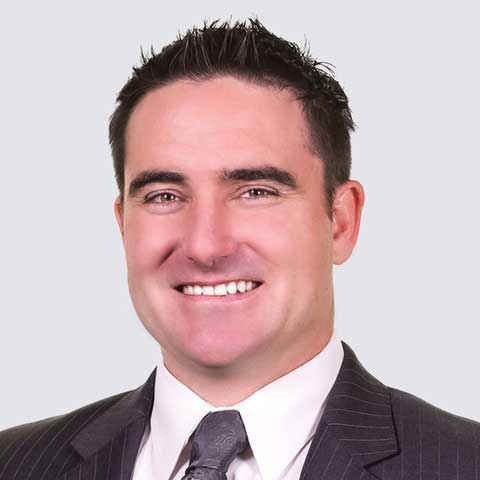 See what more dealerships like you are saying about Reynolds.