Top reasons to work for Reynolds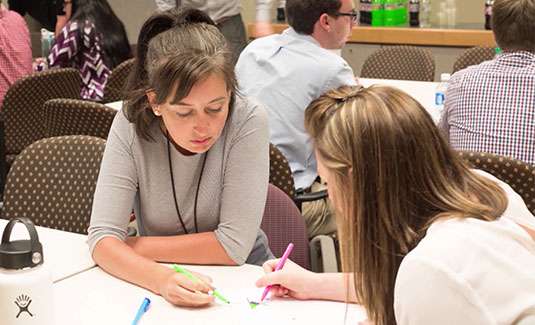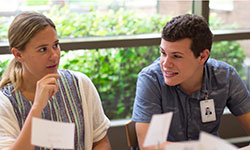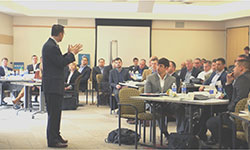 Growth
We started our engines in 1866 and have been ahead of the pack ever since.
Being around the globe means the world to us. Over 4,300 associates are employed in our US and international locations.
The learning never stops. Reynolds is devoted to ongoing training and development activities for its associates.
Earn your gold star. Associate achievements are recognized and celebrated throughout the year.
We promote more than just our products. Reynolds loves to reward its hardworking associates with new opportunities.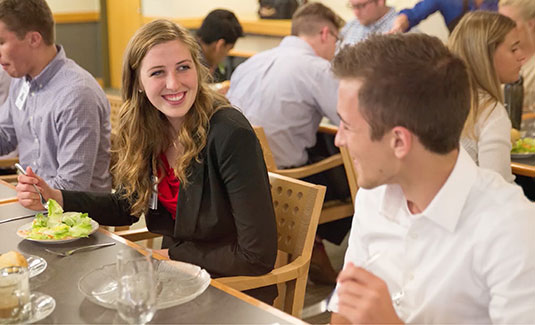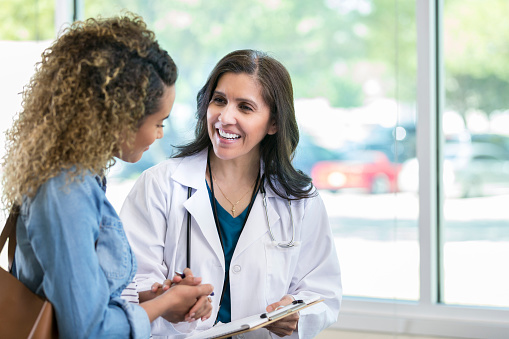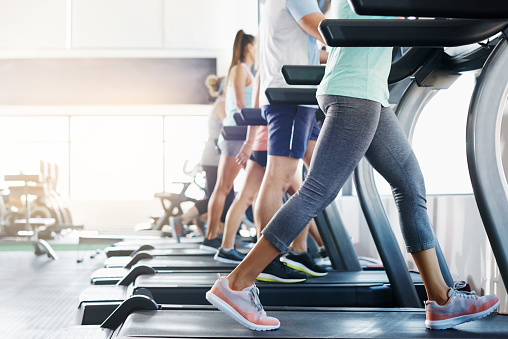 Benefits
What's work without benefits? Our associates enjoy medical, dental, vision, and life insurance as well as an up to 6% match on your 401(k).
You don't have to go far for a great meal. Many facilities offer onsite gourmet dining.
If you're worried about finding a gym, don't sweat it. Our offices either have a free on-site work-out facility, or offer a discounted membership to a gym nearby.
A healthy employee is a happy employee. Many of our facilities offer on-site medical clinics for associates.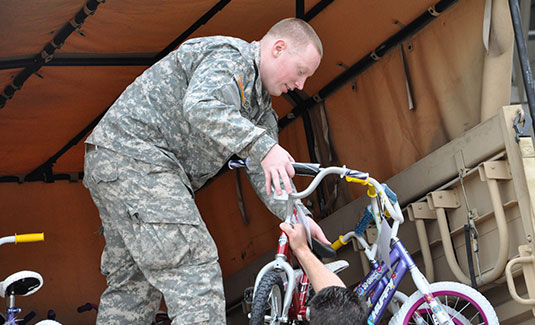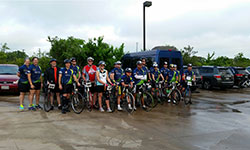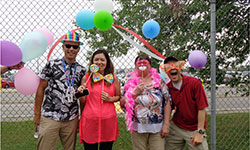 Culture
Love to lend a helping hand? You'll fit right in. Our associates stay actively involved in our communities through charity and volunteer events.
Go green or go home. Our company focuses on green initiatives to build a better tomorrow.
Find your niche with a variety of sports leagues, community involvement activities, and other company events that give you a chance to have fun with fellow associates.
Community involvement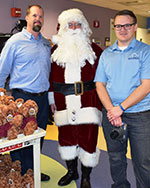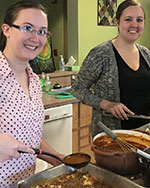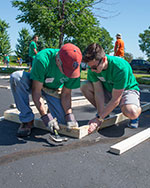 We actively support the communities in which we live and work. Associates participate in a variety of charitable programs based on their interests. From sponsoring participants in charity runs to our Dollars for Doers program that supports the volunteer efforts of associates, there's something for everyone.
Hiring heroes
We value the discipline and preparedness military veterans bring to the workforce. Veterans are a valuable asset to the operation and leadership of our organization.
In addition to hiring veterans, we also support service members and their families through participation in community events. For example, we host an annual bike build and toy donation drive for families of deployed soldiers. This is a small way we hope to provide some joy for the children whose parents are serving our country.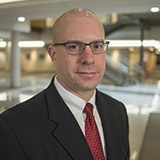 Clint C.
Sergeant, US Marine Corps
Clint adapted to his role at Reynolds by focusing on things he was familiar with from his training. He knew how to work hard, acquire new skills, and maintain the drive to get the job done. Applying himself in civilian life led him to his current role as Vice President, IT Operations at Reynolds.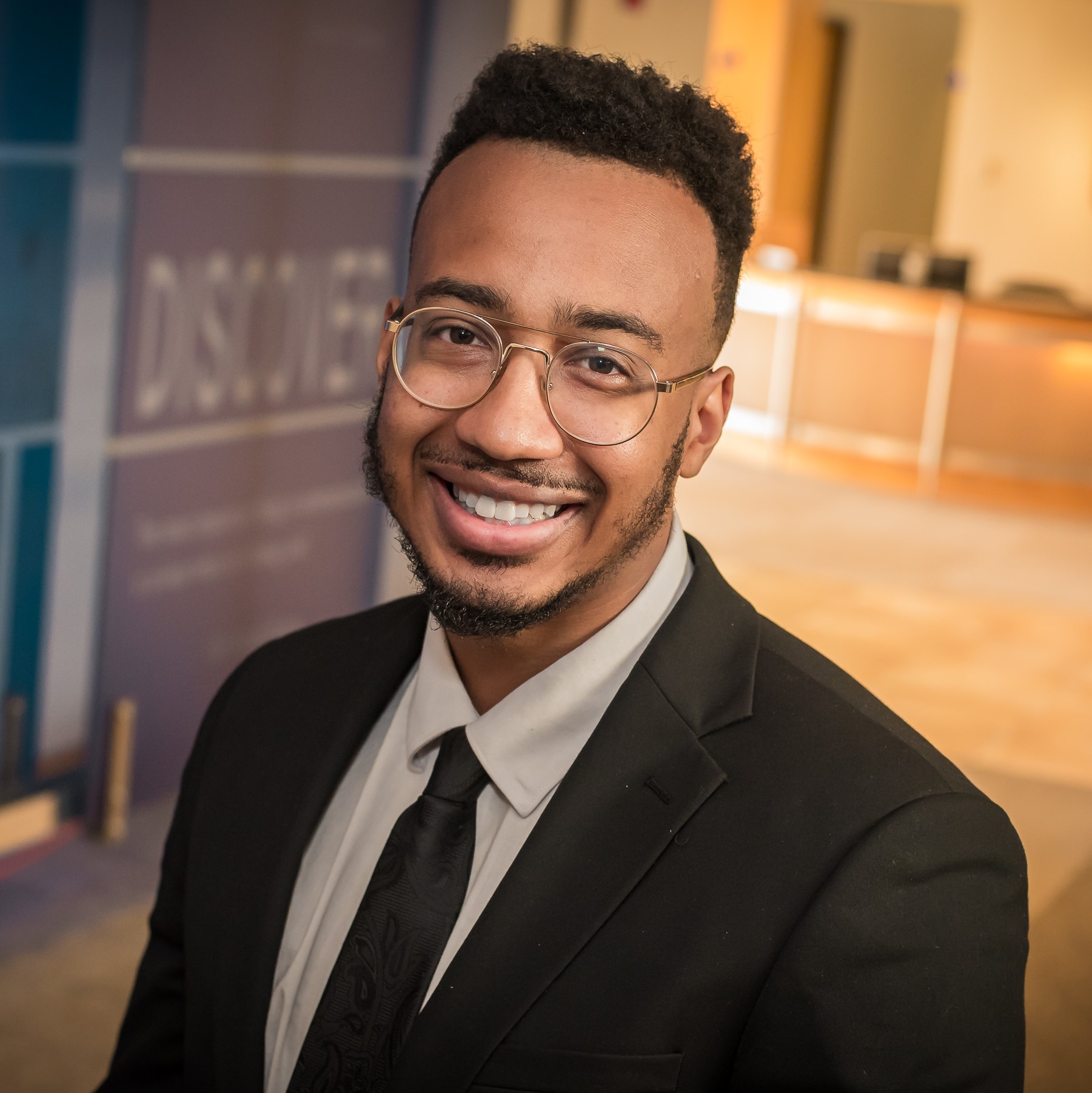 Ja'von E.
Specialist, National Guard
Ja'von enjoys Reynolds' credibility, stability, and company culture. In his six years of service, he learned a sense of confidence and pride; the same qualities he notices in his co-workers day-to-day. The camaraderie between his fellow team members in web development is what he loves the most about working at Reynolds.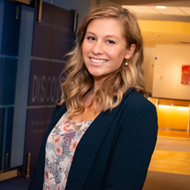 Hannah G.
Lieutenant, Army National Guard
Hannah appreciates that Reynolds, much like the army, provides her the same opportunities to learn from her failures and relish in her success. Being the assistant operations officer for her battalion, she is more than prepared for her current role of variable operations specialist.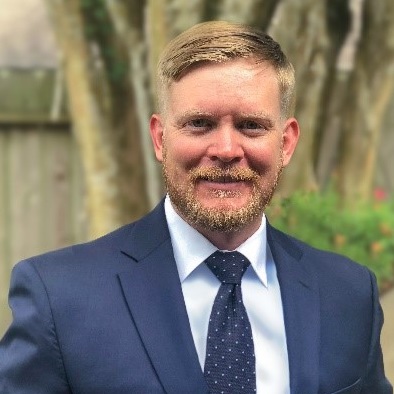 Jake S.
Major, US Army
Jake is a natural leader. With over 32 months of command experience, the Army taught him how to effectively allocate resources, no matter how scarce. These skills are vital to his everyday position of corporate development analyst, winning him Rookie of the Year at Reynolds' Houston office.
Interested but not sure how your military skills transition into civilian life? Submit your information and let our team do the rest!
A day in the life
Check out what some of our associates do on a daily basis.