Hiring process
Submit resume
Our recruiting team reviews each resume received. After the initial review, you may be invited to fill out a formal application and be asked to complete personality and aptitude assessments. If we don't have any positions that match your skill set, we will send you an email to let you know and hold onto your resume in case a position becomes available.
Assessments
The assessments will match your personality, learning style, and skills to the best available position. We want to get to know you and find the right fit for your career goals.
Check out this video to learn more about our assessment process.

Assessment Testing
Watch the Video
Assessments - What to Expect
Interviews
Following the assessments, a recruiter may conduct a preliminary interview to ask more in-depth questions about you and your skills.  This is an opportunity for you to ask questions about the company to find out if you would thrive in our organization.
Additional interviews with hiring managers are your chance to find out about what the position entails. They ask behavioral and situational questions to learn more about your experience and fit for the role.  At this point you may be asked to complete a background check and drug test.
Offer
Congratulations! We think you would be a great addition to our team and you've received an offer.
A recruiter will discuss pertinent details and schedule your first day.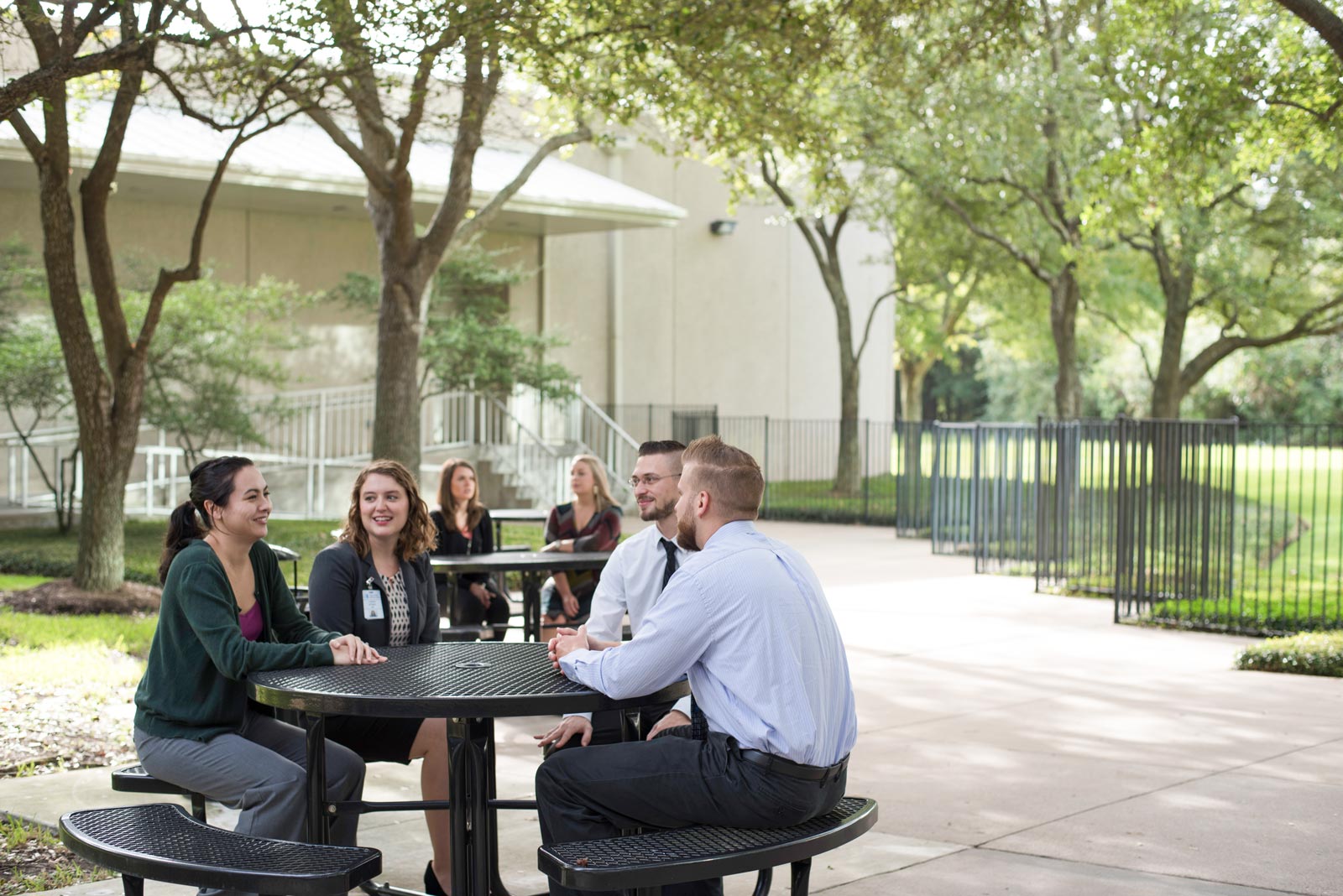 FAQ
I submitted my resume, when can I expect to hear back?
We review each resume that is submitted to us. You can expect to hear from us within 7–10 business days.
What if I am interested in multiple positions or not sure what position to apply for?
You will only need to submit your resume once. We will review your information against the position you applied for and all open positions that match your skill set. If you are unsure which position to apply to, view all open opportunities.
I didn't get the position; can I apply for a different one?
Can I apply for a full-time position even though I haven't graduated?
Yes, we accept resumes anytime! We encourage you to submit your resume far in advance of your graduation date; however, it is never too late to submit your information to us. Our summer internships and part-time opportunities are also a great way to start your career at Reynolds before you graduate.
I have a student visa; can I still be considered?
As a general rule, Reynolds does not offer sponsorship for employment visas. Each application will be reviewed on a case-by-case basis.
How should I dress for my interviews and assessments?
We recommend dressing business professional in all situations, even for Skype interviews.
I don't have access to a computer for the assessments; can I complete them in the office?
If you live close to an office location, we can schedule a time for you to come in and complete the assessments. If not, your recruiter can assist you with other alternatives.
Why am I requested to take an assessment in the office?
We want to provide a proctored environment to ensure a standardized process. If you are not close to an office, we will first have you complete everything at home. Later in the hiring process, you may be asked to retake the aptitude assessment in a proctored setting.
What should I do if I have technical issues with the application or testing?
If you are experiencing technical issues or get locked out of our online assessments, please contact your recruiter.
What should I do to prepare for the test? How long will it take?
The assessments will take approximately two hours. Make sure that you have a distraction-free environment to take the assessments and read all of the instructions carefully. Your recruiter will send you sample problems that we strongly recommend you review prior to taking the assessments. Please note that calculators and cell phones are not allowed while taking our assessments.
What is the purpose of the testing? What do you use them for?
These assessments help us identify the best candidates for our company. They ensure we are finding the right job for you within our organization based on your skills, personality, and long-term career goals. In addition to our assessments, your application, resume, and interviews are used to make a final hiring decision. 
When will I get to see the results of how I did on the test? Is the test pass or fail?
You will not have access to your assessment results. The assessments are not pass or fail. We are looking for different skill sets for different positions within our company. The assessments are a standardized way of measuring these qualities across applicants and allow us to consider you for opportunities across our organization.
Can I use a calculator on the assessments?
Calculators and cell phones are not allowed. We recommend having a pencil and scratch paper with you before you get started.