Accurate quotes down to the penny. Every. Single. Time.
Service Price Guides is your dealership's secret weapon for increasing effective labor rate and CSI. Customers expect their advisors to be experts on their vehicles, and third party shops have trained them to depend on getting accurate quotes quickly. With Service Price Guides, dealerships provide customers with pin-point quotes in seconds. That means no transferred calls, no customers on hold for minutes at a time, and most importantly, no discrepancies between the quoted price and the customer's bill.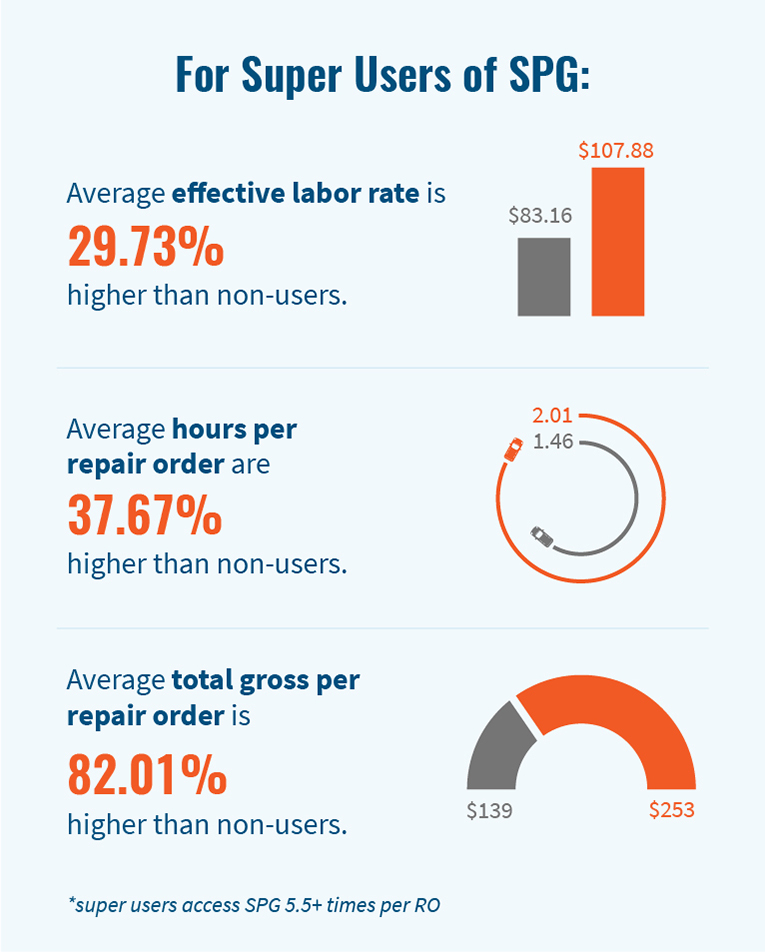 Benefits of Service Price Guides
Deliver consistent quotes across advisors and eliminate costly policy write-offs.
Ensure parts, fluids, and miscellaneous charges are included in the quote.
Increase CSI and sell more service with accurate quotes.
Boost parts and labor profit per RO.
Drive ELR up to and past your door rate.
Contact us
What's next
After clicking submit, a specialist will contact you shortly via phone or email to discuss your needs. We value your privacy and will not share your information with other third-party providers.