Rethink Accessory Selling
AddOnAuto eliminates barriers to automotive accessory profits with interactive presentations focused on the customer, industry connections to start selling aftermarket accessory products, and a dedicated accessory consultant to assist with process, training, and continued improvement. Experience Accessory Success with Scott Clark Toyota to see how AddOnAuto has impacted their store.
Rethink Accessory Selling with AddOnAuto
Discover new profit opportunities in sales and service.
Engage customers with accessory animations.
Track accessory sales to improve sales performance.
Work with a full catalog of accessory products.
Manage the accessory We Owe electronically.
Hear From Customers of AddOnAuto
"We knew that accessories was going to be the way of the future. That's one of the reasons we got AddOnAuto..."
Brad Sperber
Manhattan Beach Toyota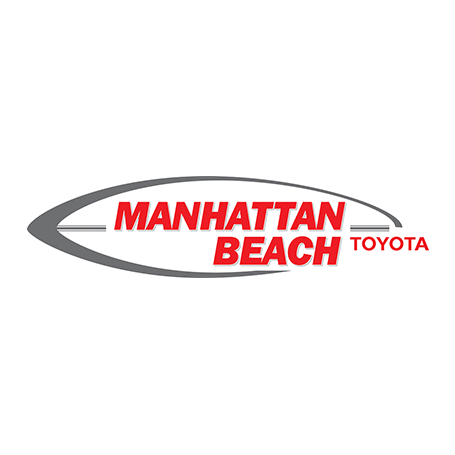 "AddOnAuto has opened up a new world for us. We have been doubling our accessory sales every month since starting up."
Chris Knaub
Bill Luke Chrysler Jeep Dodge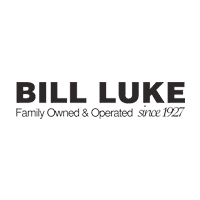 "If you're serious about selling accessories and want to increase profits, AddOnAuto is absolutely the tool for you. I highly recommend it."
Frank Onolfi
Island Acura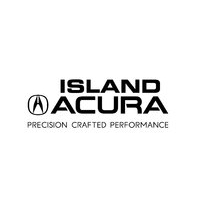 Rethink Accessory Selling with AddOnAuto
What's next
After clicking submit, a specialist will contact you shortly via phone or email to discuss your needs. We value your privacy and will not share your information with other third-party providers.