Complete your LAW library with a standard lease.
LAW Leases can be used in all 50 states. These leases are legally maintained on a state and federal level, through our partnership with Hudson Cook, LLP.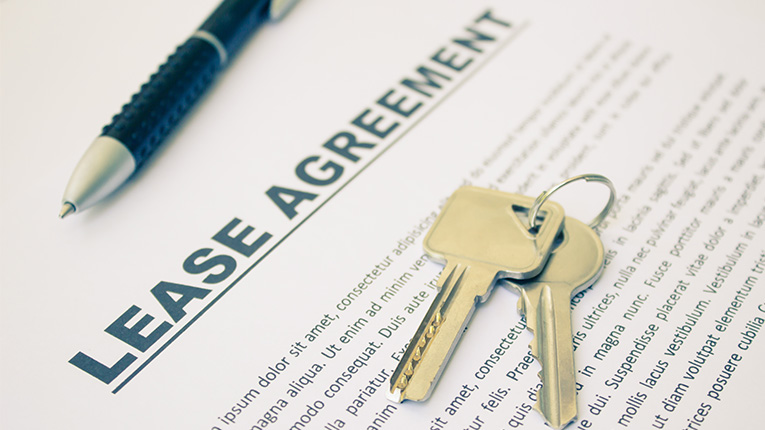 Benefits of LAW Leases
Reduce errors by filling out one standardized document.
Provide easy-to-understand language for your customers.
Reduce programming fees with only one contract to program.
Contact us
What's next
After clicking submit, your Document Services Consultant will be notified and will contact you soon. We value your privacy and will not share your information with other third-party providers.