Reynolds software allows administrators to grant and remove user access and provides reporting that details what items users can access.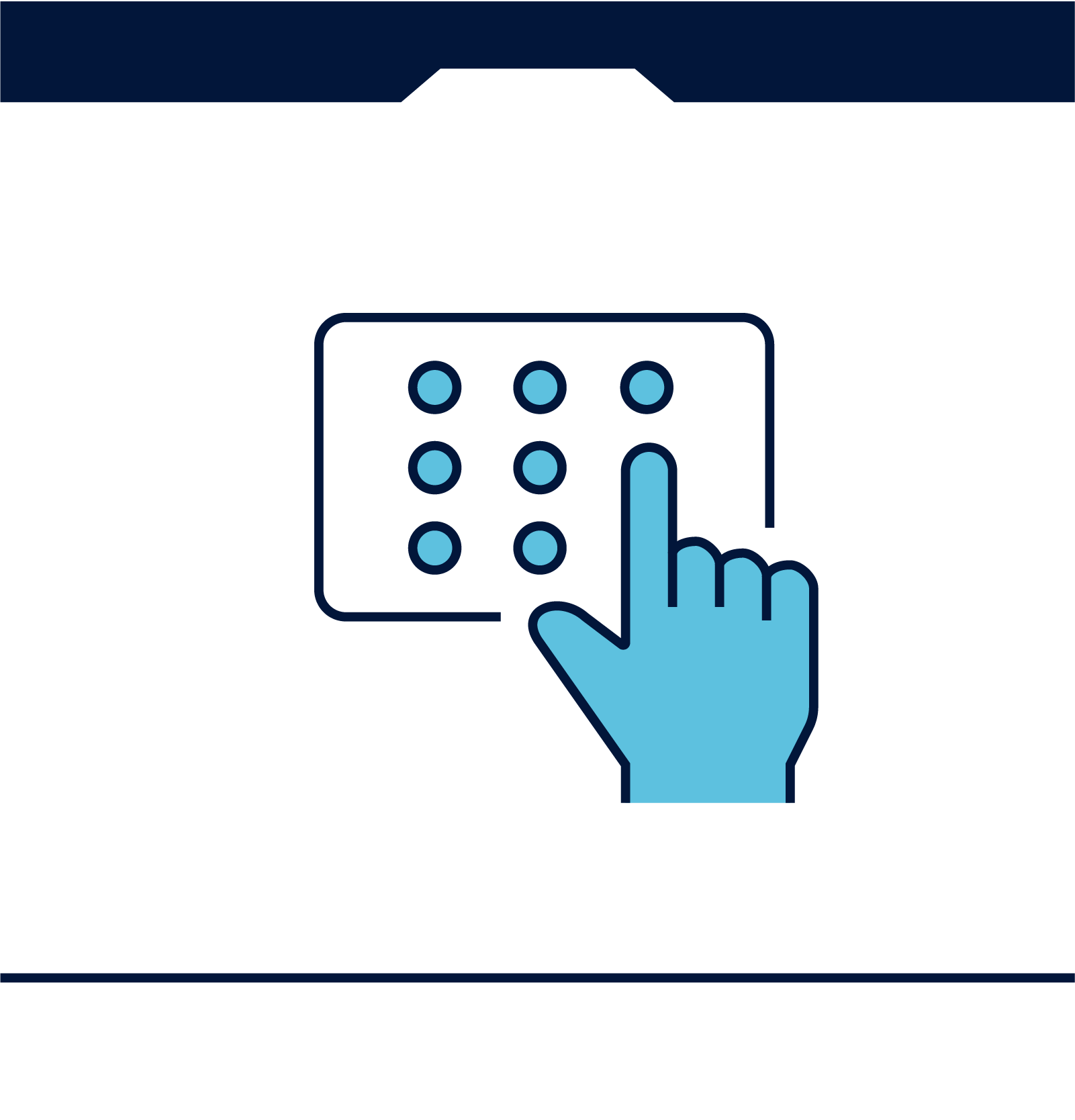 Implement and Review Access Controls
Data in the Reynolds DMS is stored in an encrypted manner. Customer information is also encrypted when sent outside of the system. The Reynolds Certified Interface program allows you to send data outside the system securely using real-time, bi-directional, custom-built interfaces for certified third party vendors.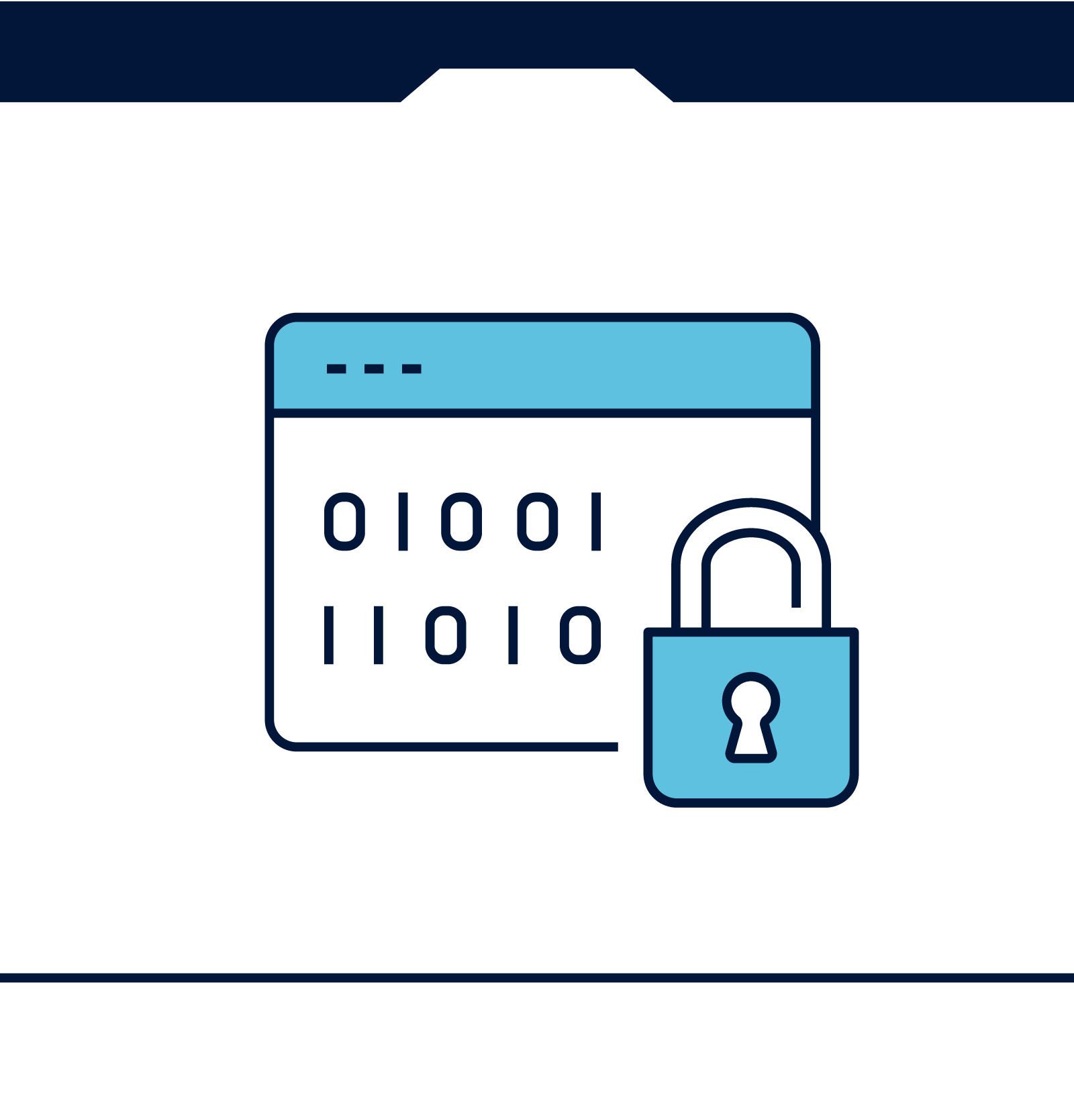 Encrypt Data at Rest and in Transit
Reynolds software allows users to delete customer information as needed; additionally, this ability can be restricted based on user access controls.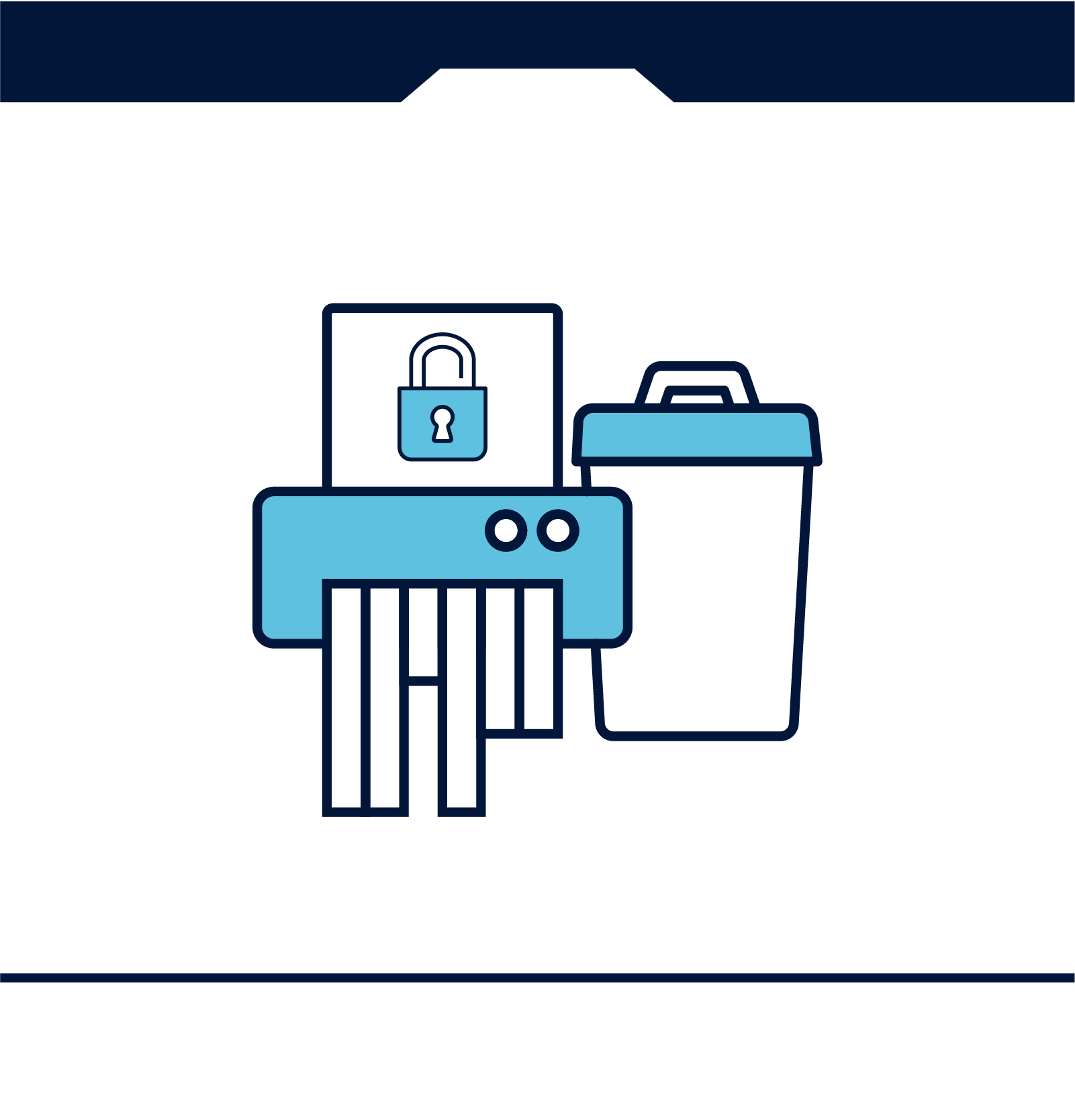 Securely Dispose of Customer Information
Reynolds Interface Dashboard allows you to see what information is being sent outside of the system and where it is going. It also tracks data changes from third-party vendors to provide tools to help identify data corruption with the ability to provide support if a data incident occurs.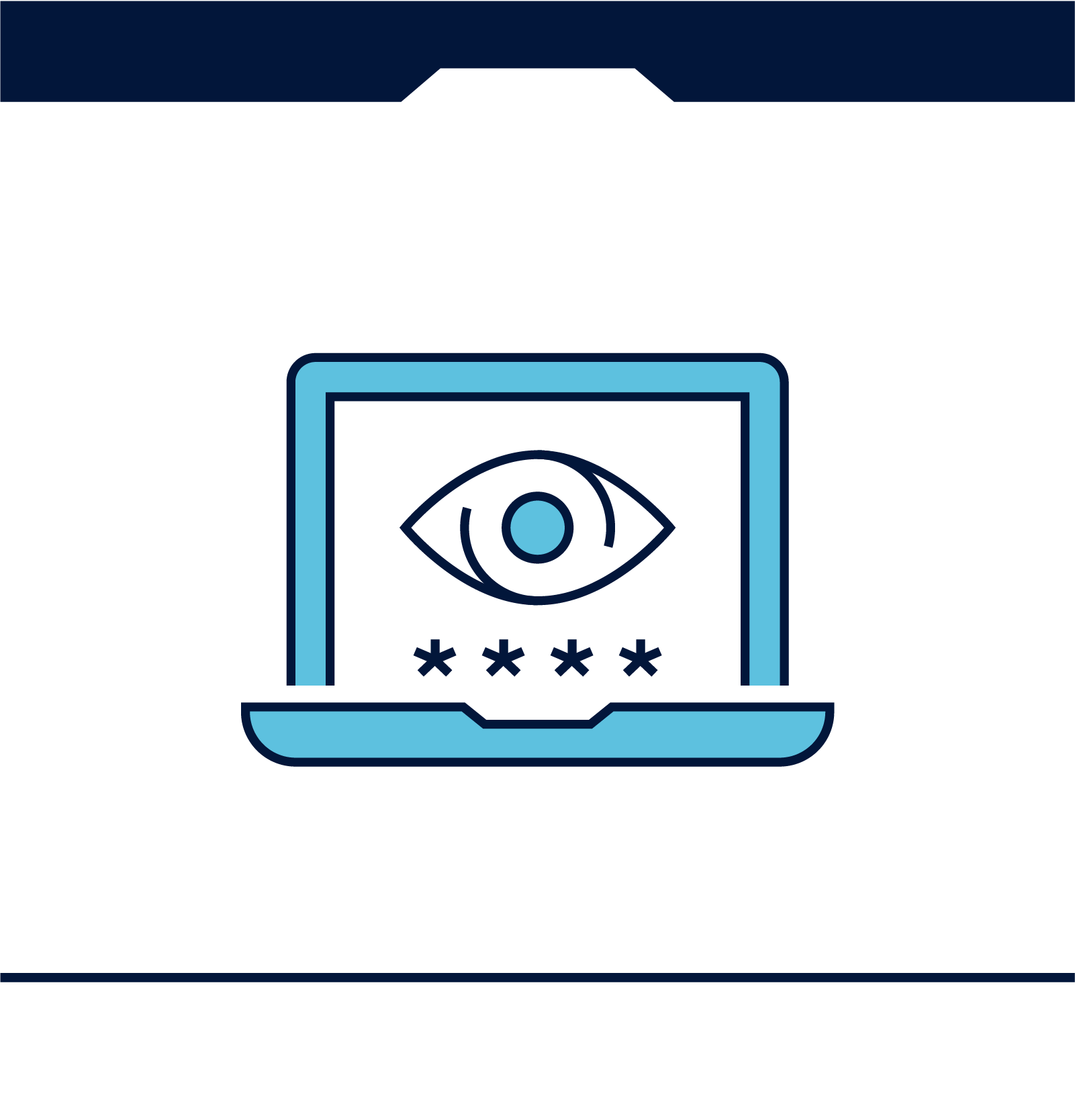 Monitor and Document Who is Accessing What Information and When
Reynolds offers several IT and cybersecurity solutions that help you monitor, detect, and prevent potential cyber incidents, as well as conduct regular penetration testing.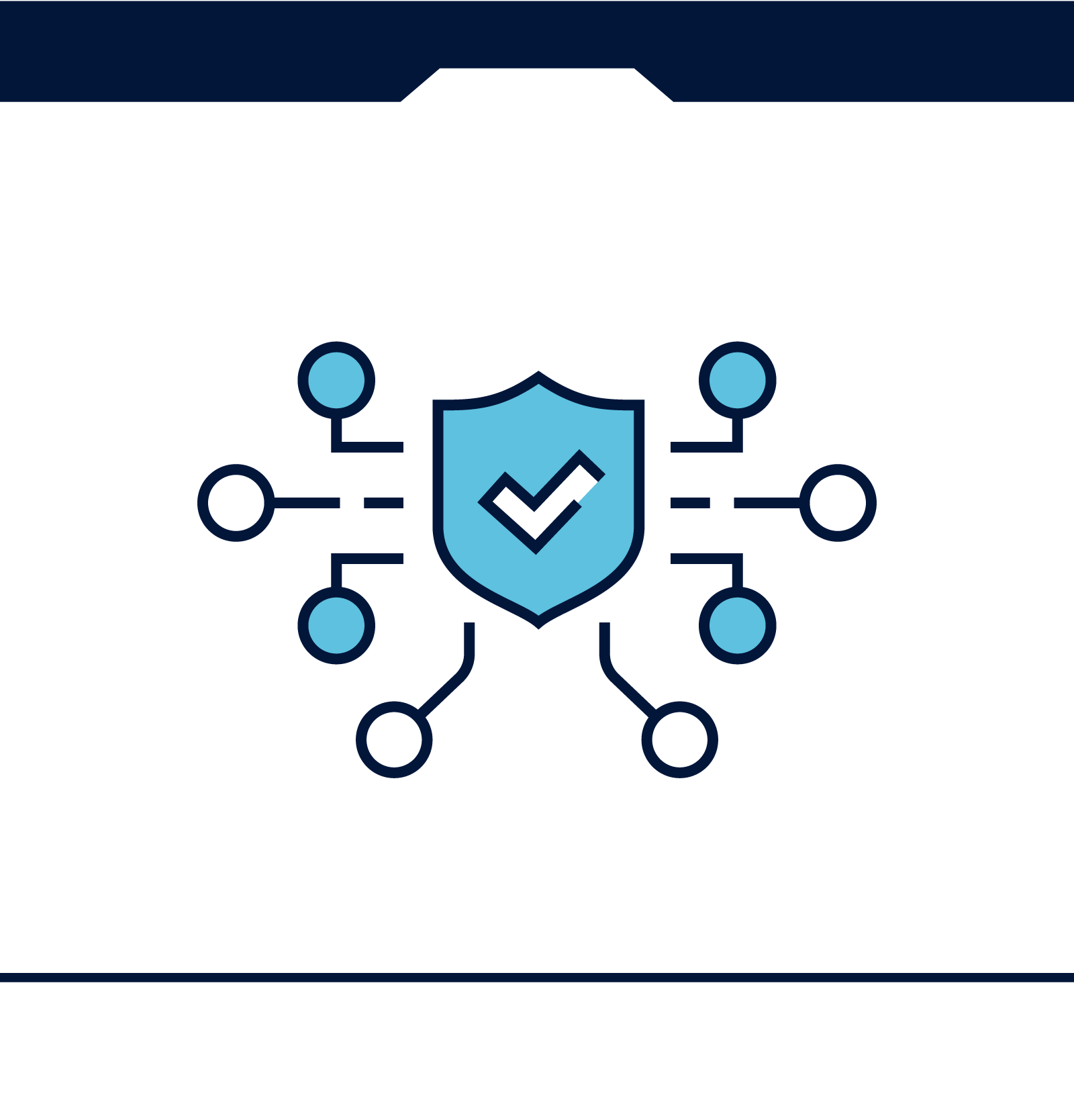 Monitor and Test Effectiveness of Your Security Plan
FTC Safeguards Rule Amendments Playbook
In this booklet, we'll provide answers to frequently asked questions around the Safeguards Rule, its impact on dealerships, and what Reynolds is doing in light of these amendments.
Safeguarding Your Dealership
In this Connected episode with Brad Holton, founder of Proton Dealership IT, they discuss the cyber threats dealerships are faced with, what they can do to protect themselves, and more.
Safeguards and Cybersecurity Q&A
Top IT and cybersecurity experts dive into the details of cyberattacks in automotive, break down how dealerships can protect themselves, and review the new Safeguards Rule amendments.