Get More Out of Your Online Reports
ReminderTRAX® online reports put the right data at your fingertips. Are you getting the most out of it? If you're stopping at the Executive Summary, you're missing service and sales opportunities! Below we show you four ways to analyze your Customer Contact Details Report.
Online Report Spotlight: Customer Contact Details
Do more than just look at your results—use your reports to be proactive! The Customer Contact Details report can give you several action items to increase traffic to your service drive and obtain sales leads:
Follow up: Sort by "Interaction" to see which customers have recently declined service and personally follow up with an invitation to make an appointment.
Coach Advisors: See which service advisors are entering declined services by looking at the EMP ID number associated with a Recommended Service Letter. Coach advisors who are leaving money on the table to set higher declined-service percentage goals.
Reach Out: Re-engage your at-risk customers before they go inactive—call customers who did not respond to the first reminder and received a second service reminder or a final cycle inactive communication, especially if the "Estimated Mileage" column indicates that they may be due for major service.
Share with Sales: Sort by "Estimated Mileage" or by "Interaction" to identify customers that may be in-market for a new vehicle, or whose warranties will be expiring soon, and share with your sales department. For Allen Samuels of Hutchinson, this resulted in six vehicles sold off ReminderTRAX reports within 24 hours!
Need more insight into your online reports? Contact your Document Services Consultant today!
"Last Friday late afternoon I went up to the sales manager's office to see how things were. The atmosphere was somber—after an awesome first week of the month, we were dead, complete zero for the week in sales. I offered to run reports from our service marketing program, ReminderTRAX, to help them target current service customers. The sales team used those reports to target high-mileage service customers and offered a trade appraisal. This resulted in six sales that Saturday!
ReminderTRAX is a great tool for sales as well as service."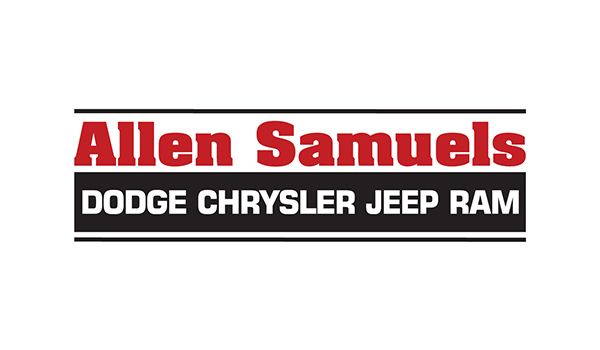 Sarah Turner
Allen Samuels of Hutchinson
Kansas
ReminderTRAX reports reporting service service drive service department sales ROI
Contact us
What's next
After clicking submit, your Document Services Consultant will be notified and will contact you soon. We value your privacy and will not share your information with other third-party providers.