NADA 2020
Reynolds and Reynolds | Booth #3054C | February 15-17
Why Reynolds?
Hendrick Automotive Group chose to partner with Reynolds and Reynolds because we are more than just another vendor. We strive to understand your business and work with you to provide the efficiencies your dealership needs. In turn, you capture the extra profits currently walking out your doors and exceed customer expectations.
Experience Reynolds Retail Management System
Dealership-Wide
Arm employees with the tools they need to be effective throughout your store. With advanced reporting, the right telephony solution, and a redefined CRM, you can better manage employees, leads, and customer follow-up by tracking accountability and providing top-performers with the best selling opportunities.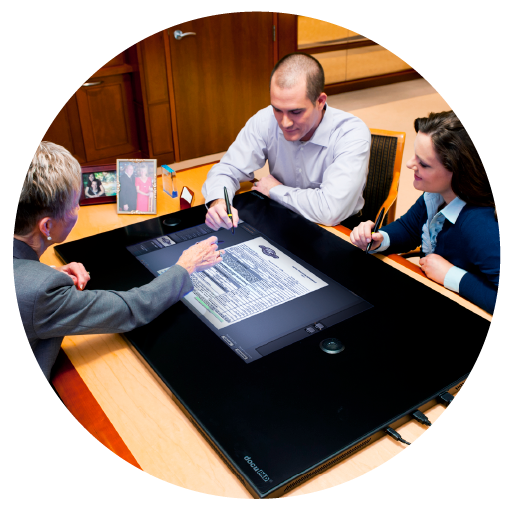 Sales and F&I
Identify your best prospects and lead customers into the sales funnel sooner by analyzing each customer's unique position with XtreamService. Once the customer chooses a vehicle, allow them to add accessories with AddOnAuto. In F&I, the docuPAD® system paired with eContracting will get your contracts funded faster while helping ensure compliance.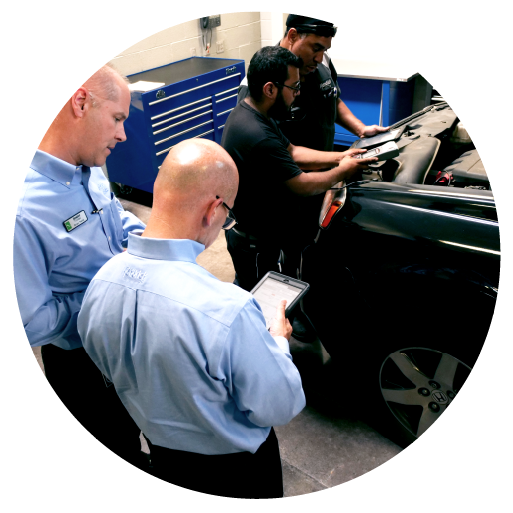 Service and Parts
Streamline the repair process and capture additional profits every step of the way. With Advanced Service and our new consumer eApproval functionality, finding and selling upsells, efficiently communicating between departments, and helping techs stay in their bays is easy. You'll get cars in and out of the drive in no time.
Visit Our Booth to See the Retail Management System in Action
Central Hall | Booth #3054C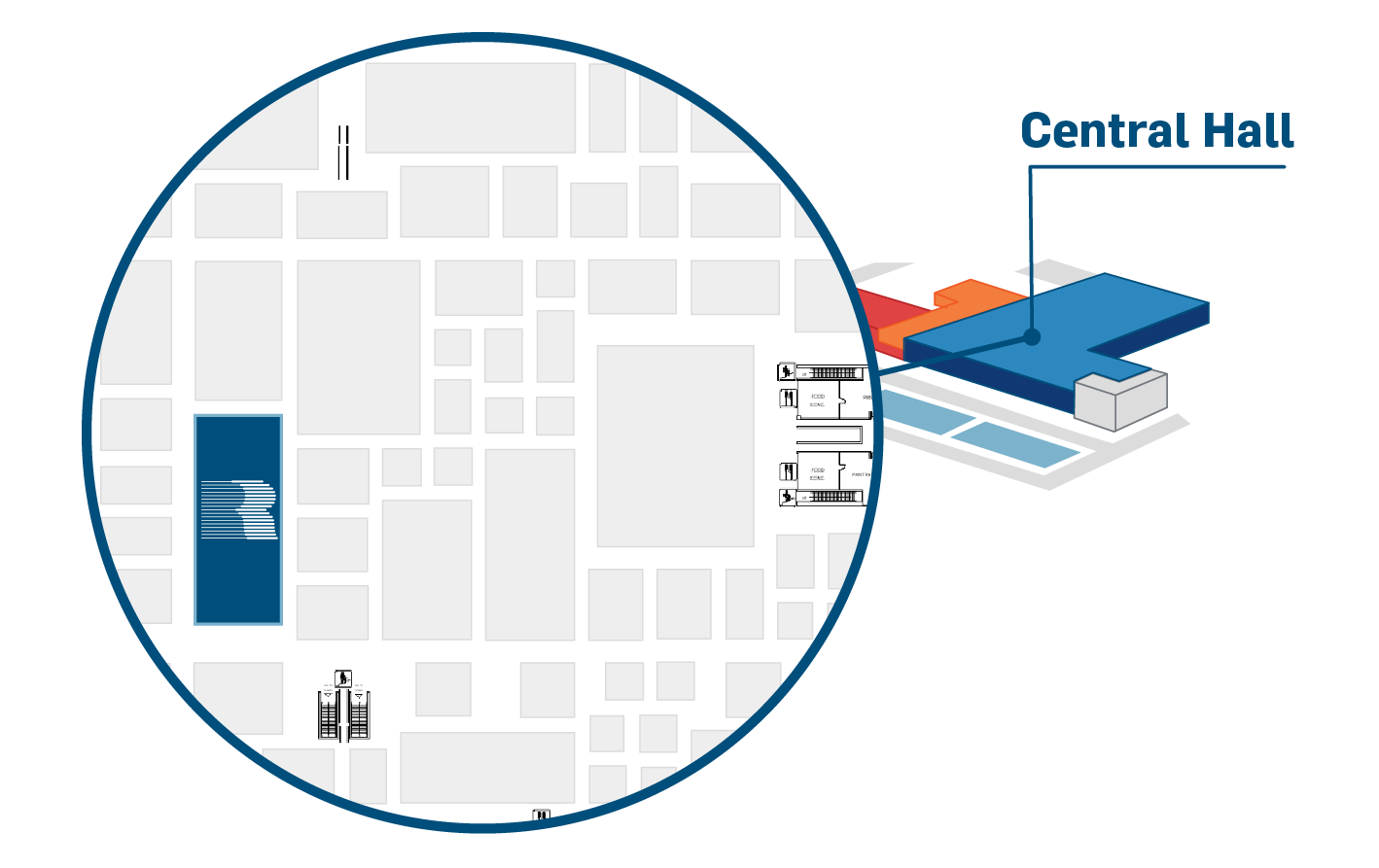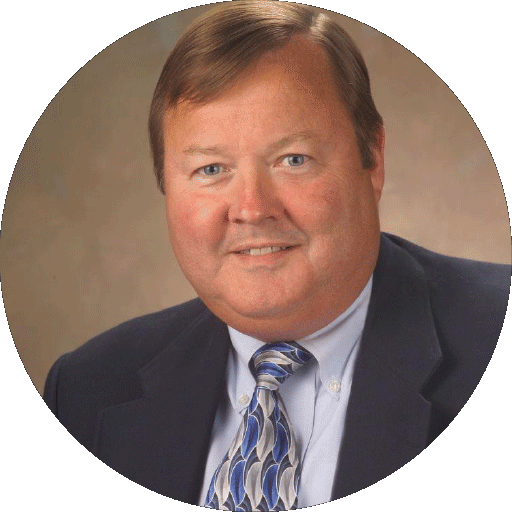 Featured Workshop
Risks and Solutions for Used-Car Retailing 
While selling or leasing used vehicles is potentially more profitable than new-car business, there are additional legal and compliance risks. Come see these issues and more addressed in our featured workshop by Terry O'Loughlin, director of compliance, and his co-presenter Randy Henrick, an expert in consumer protection laws, auto dealer sales, and F&I compliance. 
February 14, 4:00 – 5:00 p.m. Room N108 
February 17, 10:30 – 11:30 a.m. Room N108
See Our Solutions at NADA
We offer several types of appointments depending on the needs of your dealership, from 15-minute solution demos to a full Retail Management System demonstration.
Please indicate in the comments section what solutions or dealership area you'd like to see in action.
____________________________________________________________________________
Don't know if you'll have time for an appointment? No worries! Add a booth visit to your NADA MyPlanner so you don't miss what's new!