Profits Shrinking?
They don't have to be.
11.4% Increase 


in F&I Gross per Used Unit Sold
25.7% Increase


in Combined Gross per New Unit Sold
The numbers only tell half the story.
Learn how you can unlock your business's potential.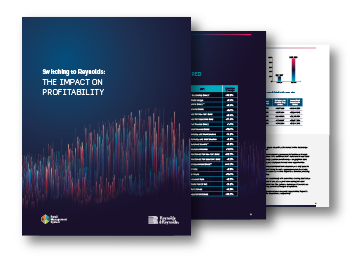 What's inside?
More variable ops performance metrics.
Dealership-wide and fixed ops metrics.
Insight into the role Reynolds plays in improving growth.
variable ops metrics download report variable operations gross profit new vehicle gross