Know What Happens On Your Lot
DigiSales Constant Training
Enforce your sales process and give your sales team better feedback with DigiSales™, the mobile app for Contact Management. Your sales staff can access the name file, vehicle inventory, and their Daily Work Plan, all from the palm of their hand. With the DigiManager desktop application, you can quickly see where every prospect is in the sales cycle, and can quickly be alerted if manager assistance is needed.
Key benefits: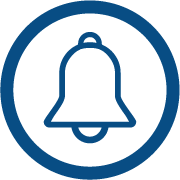 Communicate with your salespeople without them leaving the customer. One button can alert you when assistance is needed.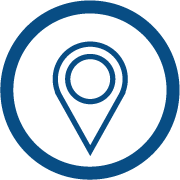 Control your up process by having salespeople check in when onsite and available.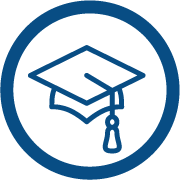 Provide feedback and training to your staff based on their experience level. A step-by-step sales process helps enforce good habits and helps you identify what areas require extra assistance.
DigiSales contact management contact manager dealership crm automotive crm crm mobile app crm mobile app contact management mobile
Contact us
What's next
After clicking submit, a specialist will contact you shortly via phone or email to discuss your needs. We value your privacy and will not share your information with other third-party providers.