Enforce Your Sales Process
DigiSales Constant Training
As the sales manager, you're bogged down with reports, constantly confronted by your sales staff, and busy supervising your up process. You have to focus on training new salespeople and fixing their old habits, while also worrying about meeting sales goals and getting vehicles off your lot. Needless to say... you've got a lot going on and it's hard to keep track of the details. With DigiSales™, you can take control of these responsibilities and work more efficiently.
Key benefits: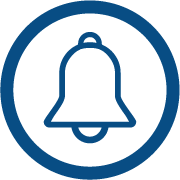 Communicate with your salespeople without them leaving the customer. One button can alert you when assistance is needed.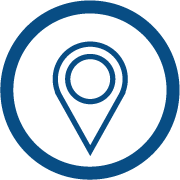 Monitor each salesperson's real-time status and progress through the sales cycle. Salespeople can check in when available and ready for a new customer.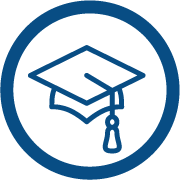 Provide feedback and training to your staff based on their experience level. Each salesperson can use on-the-go tools to improve their performance. 
DigiSales contact management contact manager dealership crm automotive crm crm mobile app crm mobile app contact management mobile
Contact Us
What's next
After clicking submit, a specialist will contact you shortly via phone or email to discuss your needs. We value your privacy and will not share your information with other third-party providers.