Santa's helpers can help your F&I office
Santa has elves to help him at Christmas. Does your F&I manager have a teammate to help him with his job too? The docuPAD® system can help handle some of his daily responsibilities. Just like Santa and his elves, your F&I manager and the docuPAD system make the perfect team.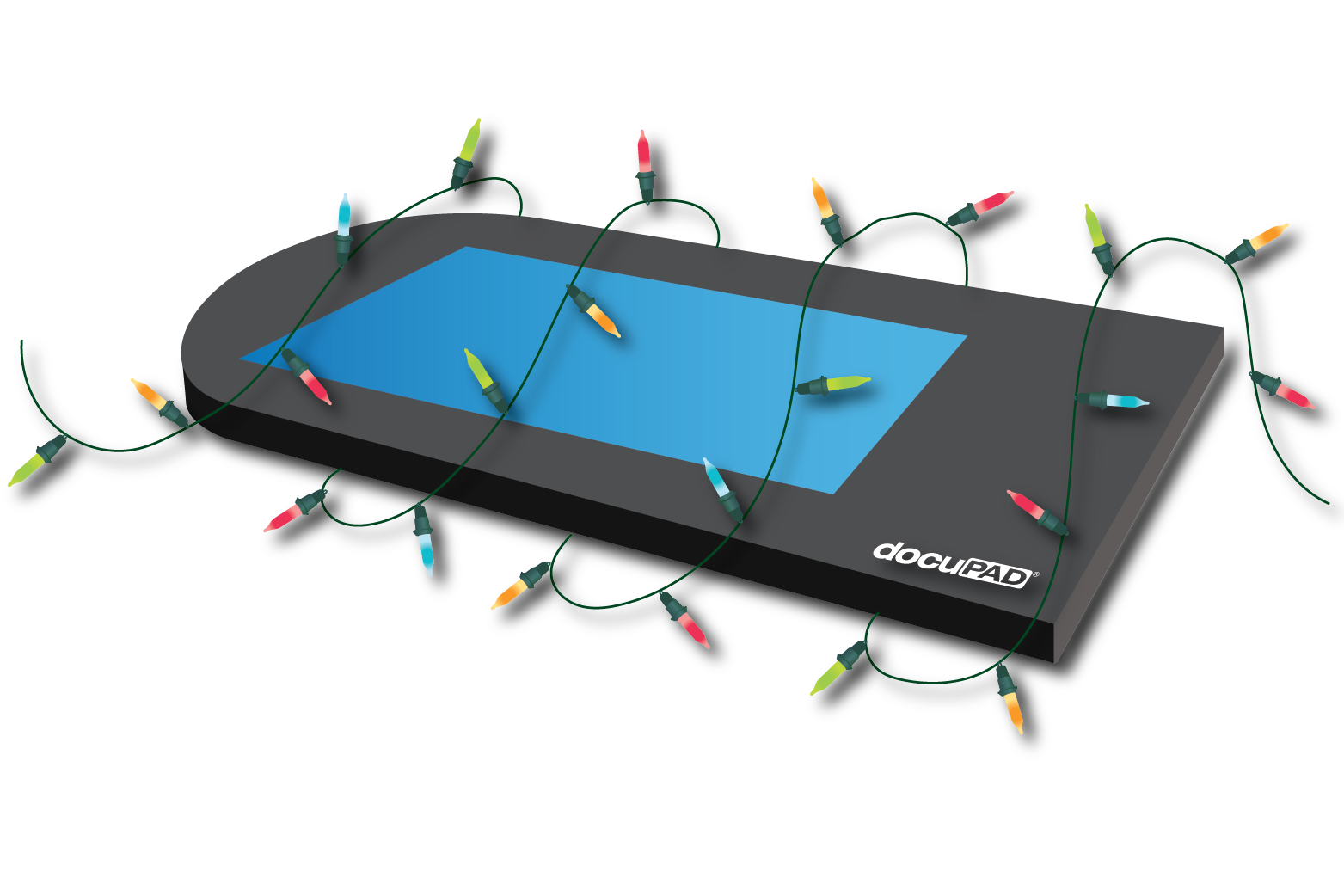 How can elves help in F&I?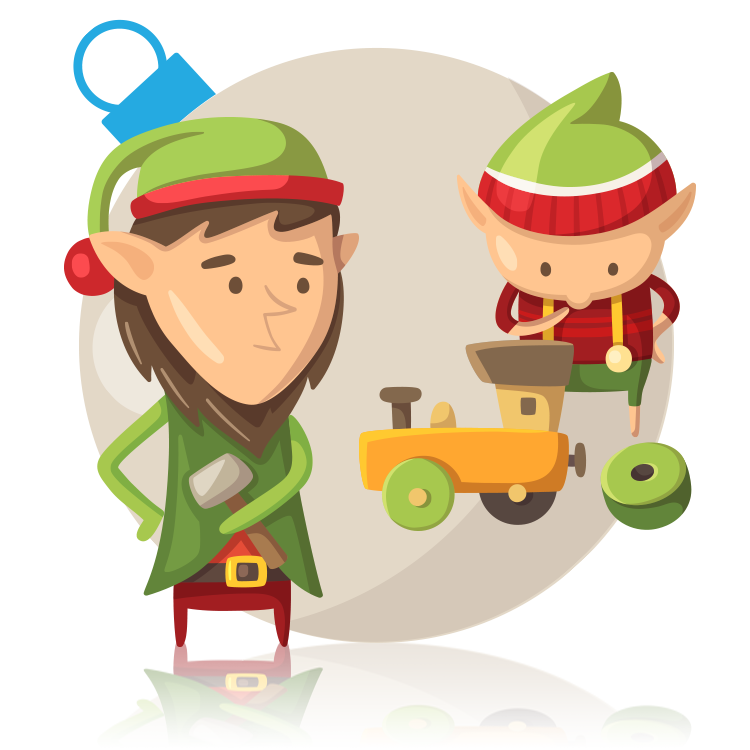 Building toys
Elves know which toys to make and how to make them. The docuPAD system explains every aftermarket product with interactive and digital presentations, creating confident buyers.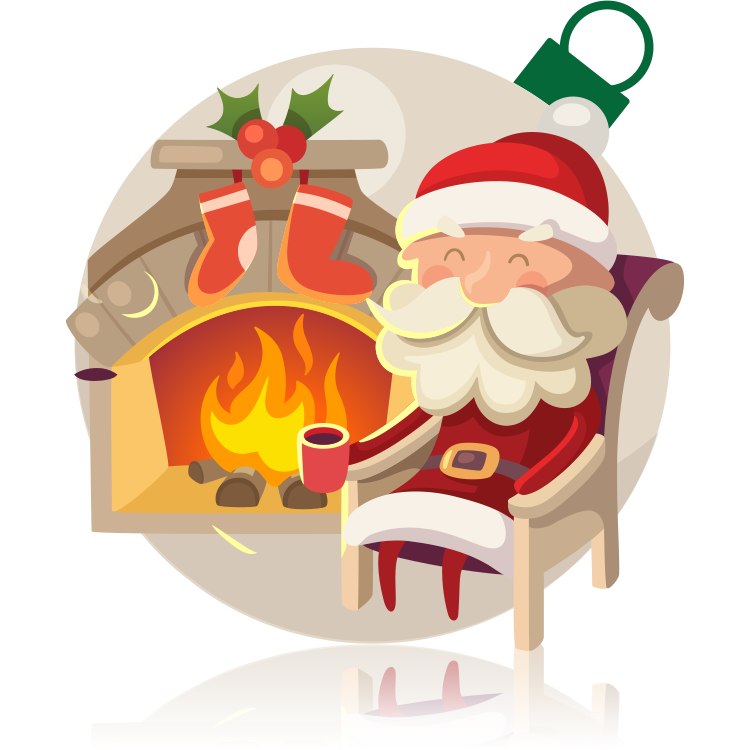 Checking the list
Santa checks his list twice, but a second set of eyes from an elf never hurts. Ensure every necessary form is included and every signature is captured the first time, keeping your F&I office compliant.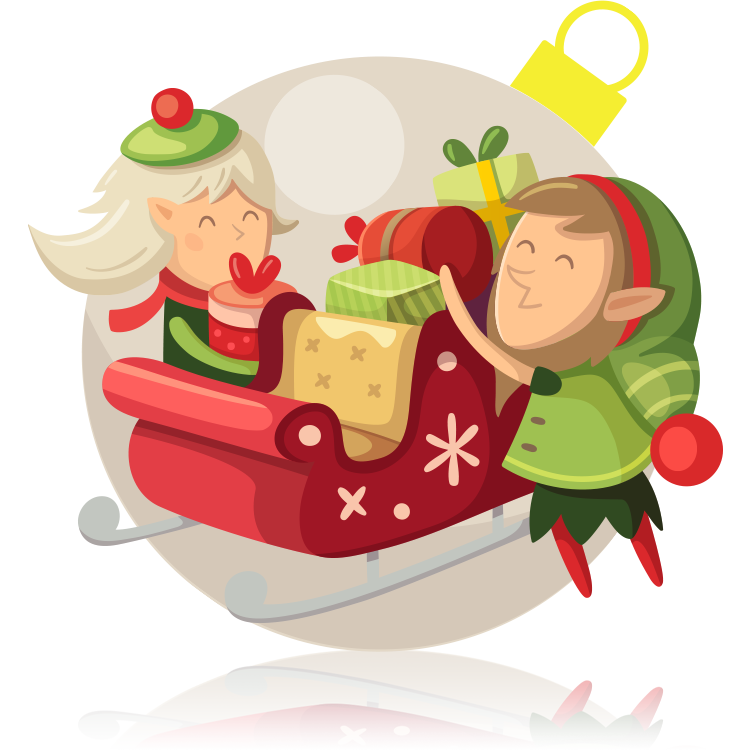 Loading the sleigh
Elves load Santa's sleigh so everything is in one place for Santa to easily access. Instead of digging through boxes of deals, use the docuPAD system to digitally store all deal documents.
Just as the elves help Santa, the docuPAD system can make F&I better for both employees and customers.
Selling products, signing forms, and retrieving documents all become easier and smoother. Santa and his elves are a team and your F&I manager needs a teammate of his own to make his F&I office the best it can be.
Give your F&I managers and customers the gift of the docuPAD system this Christmas.