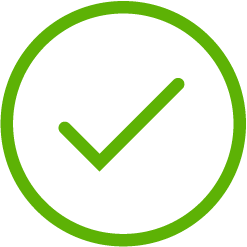 Meet eApproval
Turning the upsell process into an easy buying experience for the customer while helping advisors focus on the customers in your store.
eApproval at a Glance
Help keep advisors off the phones by sending recommendations electronically. 
Show customers a professional-looking website to view their report card.
Record approved and declined jobs in the DMS automatically for easy follow-up. 
Keep advisors in control of what work was approved or declined. 
Get customers to buy additional services:

Provide customers comprehensive knowledge on their vehicle's health.

Improve transparency with repair descriptions.

Send recommendations to a mobile device.
Increase urgency with promised times that depend on approval speed.
Give your customers the transparency and timeliness they expect while keeping advisors in control.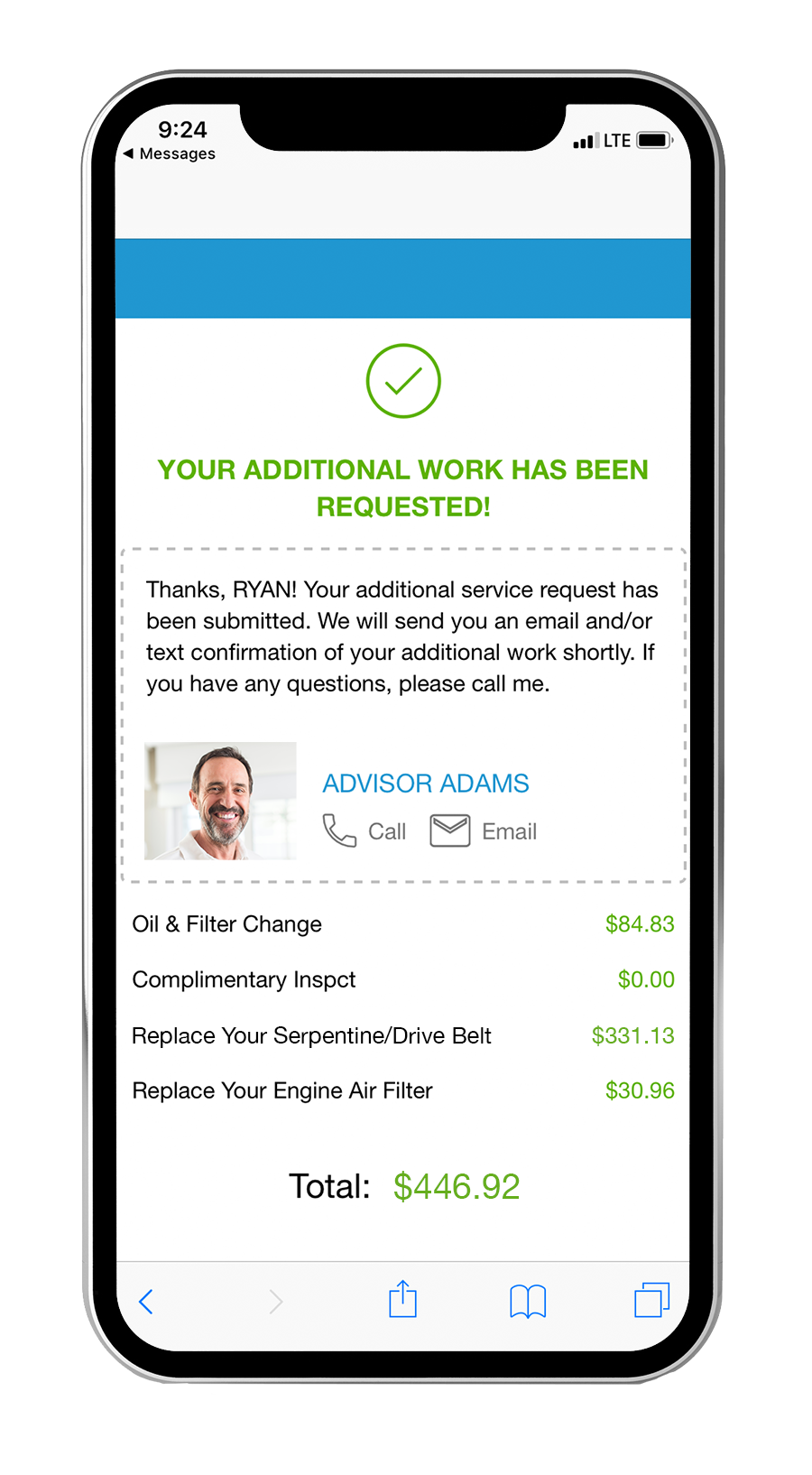 eApproval online approval mobile approval approvals recommendations approve approves