Resources To Help You Get Through The "New" Normal
In a matter of weeks, the automotive industry has been turned upside down. Although it's no longer "business as usual," dealerships are resilient and continue to find ways to sustain their business during this challenging time while remaining safe, healthy, and compliant.
It's our goal at Reynolds to continue to support and help our dealership customers through these changing times and prepare for what may lie ahead.
Check out these resources to find helpful tips for conducting business, training opportunities, and more.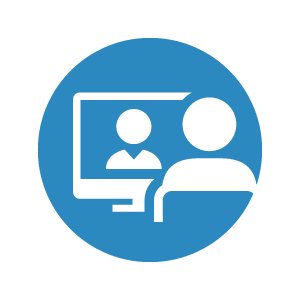 Training
Check out our upcoming training to help you stay active in your role or learn a new skill. Can't attend the webinar you want? Our most popular webinars are now on-demand.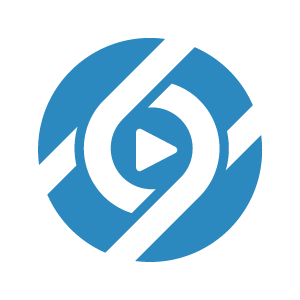 Connected Podcast
This podcast is a series of short video interviews providing tips, ideas, and best practices for dealerships in this unprecedented social environment.
Need help getting your SBA Disaster Loan information?
Check out our recent webinar and How-To Guide for instructions on how to pull the needed payroll reports to apply for the SBA Disaster Loan.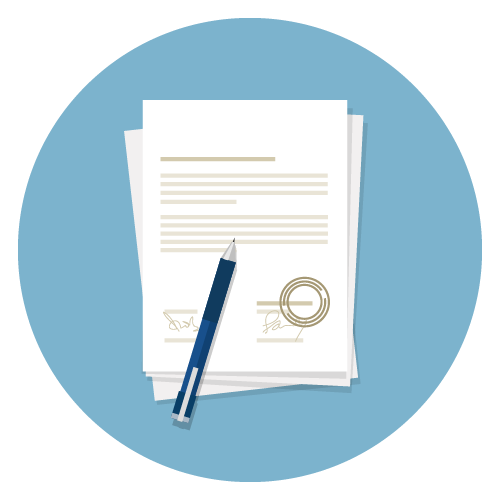 Solution Specials
We are offering a number of solution specials for our valued customers to take advantage of during this time to help you continue operating from a distance.
Solutions include:
Remote appraisals
Contactless payments
Digital customer approvals in service
Sending accounting documentation electronically
Direct deposit for employees
To find out more about each specific solution, and others, contact your account manager or fill out the form to the right and we will contact you shortly.
Get Solution Special Information
Reynolds Support
Our support teams remain open and ready to help you with anything you need.
POWER
Customer Support: 888.999.6348
Weekday Hours: M-F 6:00 AM - 9:00 PM CST
Weekend Hours: Sat 7:00 AM - 3:00 PM CST
Customer Portal: https://support.reyrey.com/
Reynolds COVID-19 Announcements
Check out all of Reynolds COVID-19 announcements from CEO Bob Brockman and other company executives.
COVID-19 covid covid 19 covid-19 resources covid 19 resources covid resources covid-19 specials covid 19 specials covid-19 support covid 19 support