Vehicle Marketing Manager
Vehicle Marketing Manager
Stop spending countless hours trying to fix your online inventory across multiple applications. Go to one place and update everything from any device with an internet connection with Vehicle Marketing Manager. 
You can:
Quickly view inventory status in real-time. 
View a detailed record of all changes made to your inventory. 
Create specials from one screen. 
Price vehicles using real data from your dealership and region.
Store photos and videos with each vehicle profile.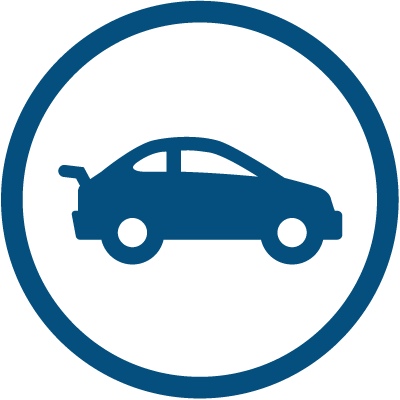 Reduce the number of applications required to manage your inventory.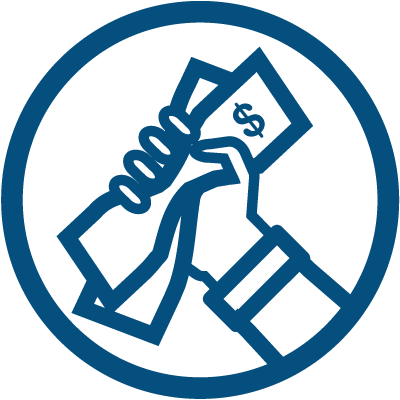 Save dollars by minimizing and eliminating your expenses to third party software providers. 
Vehicle Marketing Manager VMM vehicle marketing manager vmm Vehicle Marketing Manager Promo VMM promo vmm promo VMM Promo
Make Managing Inventory Easier
What's next
After clicking submit, a specialist will contact you shortly via phone or email to discuss your needs. We value your privacy and will not share your information with other third-party providers.