What Happens During Your Negotiation Process?
What Happens During Your Negotiation Process?
As a salesperson, you know customers have increased expectations of the experience they should receive. Think about what the current negotiation process at your dealership looks like. Are you satisfying your customer's needs? Are you delivering the high-quality experience they're demanding?  
With eNegotiator, you'll streamline the negotiation process and enhance the customer experience by communicating client information and deal expectations to the sales manager without leaving the customer. 
Increase Gross Profit and Customer Satisfaction
eNegotiator lets you electronically send customer and deal details between the salesperson and manager. You'll provide customers an interactive display of the proposal where they can choose an option and feel a greater perceived sense of control. 
With eNegotiatior, you will:
Engage customers with an interactive negotiating experience. 
Provide transparency and efficiency in your sales process. 
Reduce the number of customers who defect during negotiations.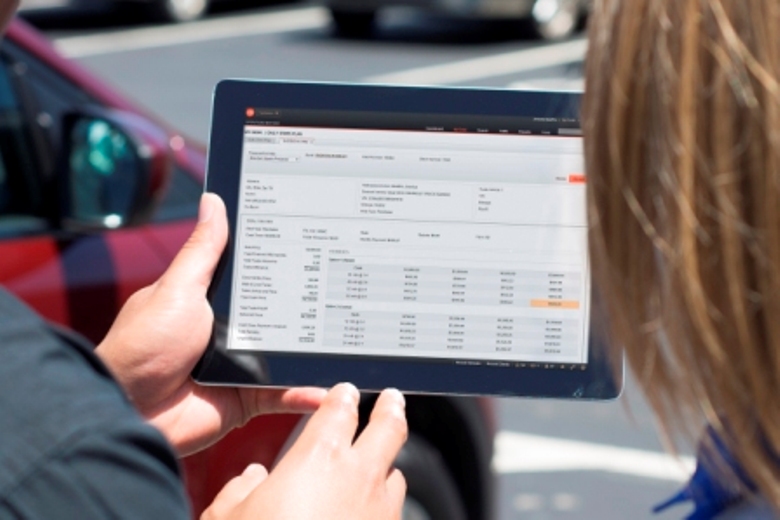 eNegotiator desking deal negotiation contact management customer negotiation
Learn More
What's next
After clicking submit, a specialist will contact you shortly via phone or email to discuss your needs. We value your privacy and will not share your information with other third-party providers.