9 million US citizens experience identity theft every year.
Identity theft involving major purchases like buying a car isn't uncommon.
Dealerships have a huge target on their back as an ideal place to commit identity theft. By providing fraudulent information on finance applications, experienced thieves are able to make out with a profit upward of the selling price of a vehicle by exporting it to a private buyer overseas.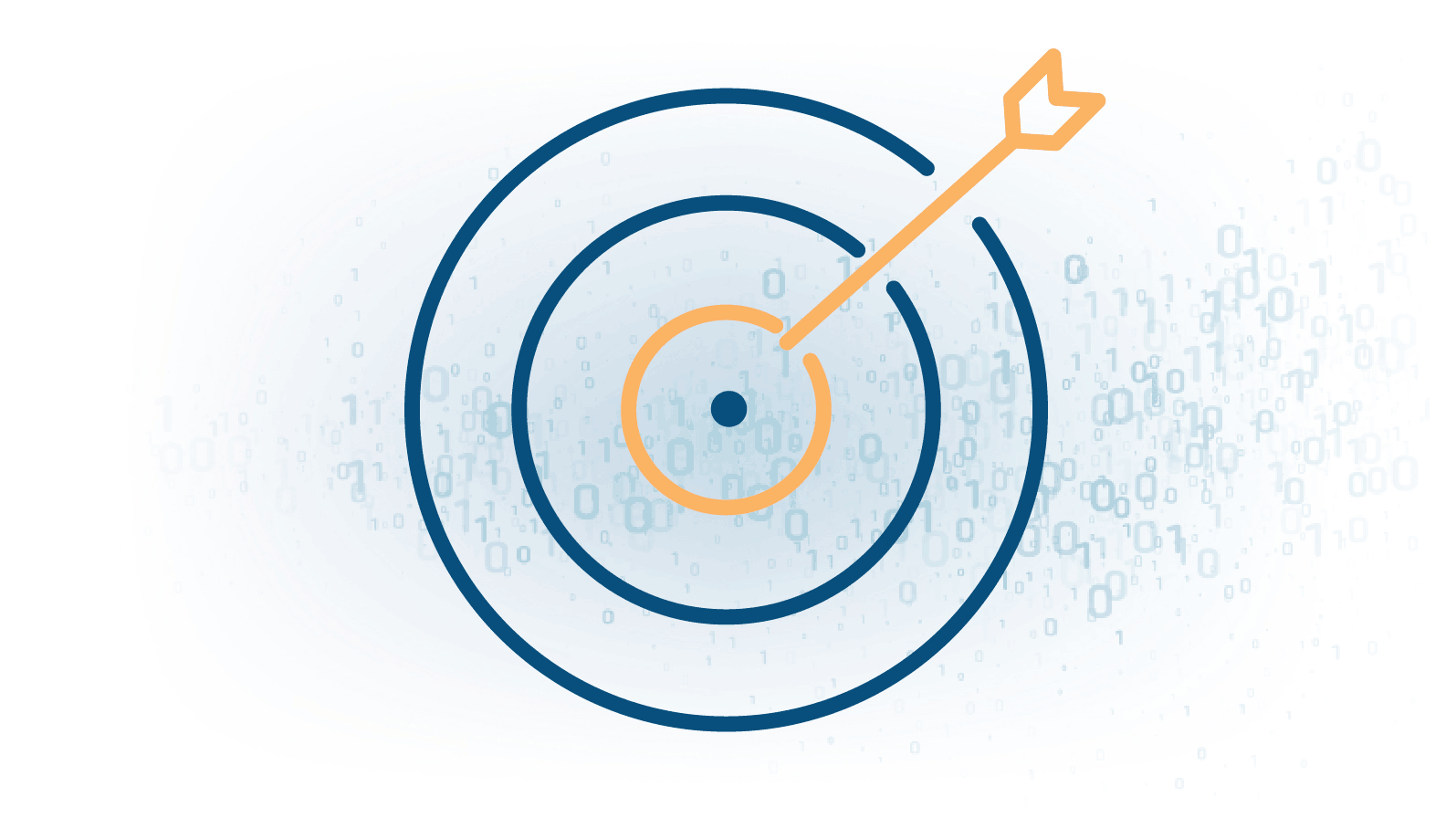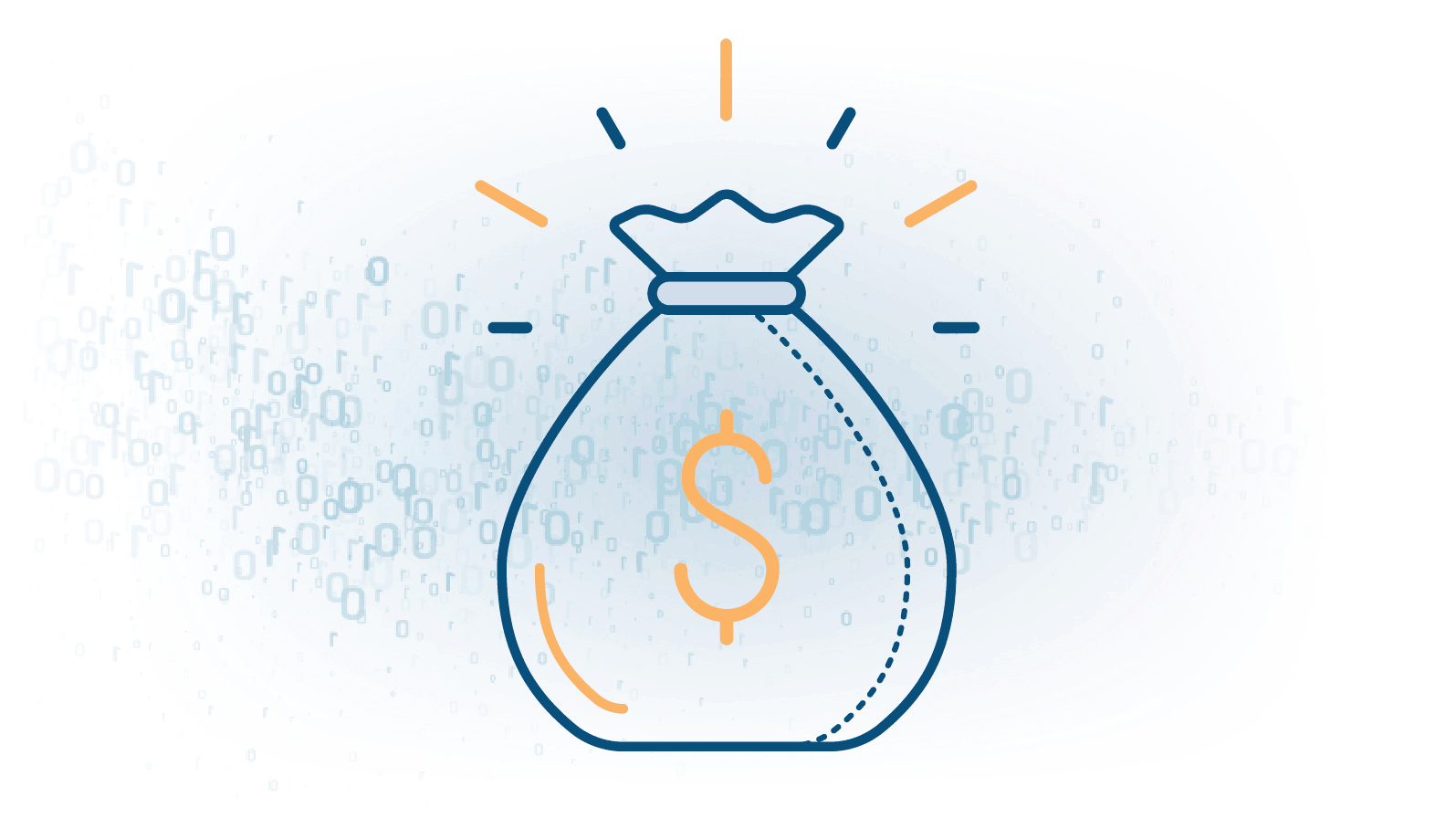 At the end of the day, dealerships are 100% liable in cases of identity theft through the sale of a vehicle.
There are several laws and federal regulations designed to keep a customer's credit and personal information confidential and safe. Additionally, there is a duty to protect customers from the harm that comes as a result of accessing confidential data in order to steal someone's identity. That means dealerships are, in fact, liable for any financial harm suffered by the victim of identity theft if the actions or inactions of the dealership allowed the theft to occur.
Is your dealership protected?
With Credit Bureau Inquiry it is.
Stay compliant with a complete suite of compliance and risk solutions.

Evaluate risk and protect your business against the liability of identity fraud with red flag alerts and out-of-wallet questions.

Store and access information, including credit data, with the deal.

Save time with one provider, a single source for billing, and enjoy convenient access from a number of F&I applications.