Complimentary Webinar:
"Stay Connected to Your Customers Virtually"
Presented by The Appraisal Lane
Wednesday, May 27 at 1:00 p.m. EDT

Learn More About the Presenters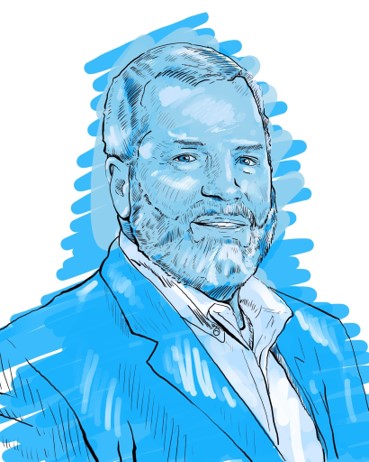 Jeff Risner
CEO, The Appraisal Lane
Jeff Risner was a founding associate at CarMax, vice president of new and used cars at Lithia Motors, and a former co-owner of the Georgia-Carolina Auto Auction.
Andrew Iorgulescu
​​​​​Co-founder and President, The Appraisal Lane
Andrew Iorgulescu got his start at GE Capital Auto Finance and as director of used cars for internet pioneer Autobytel. He co-founded online auction service OPENLANE, which was acquired by KAR in 2011.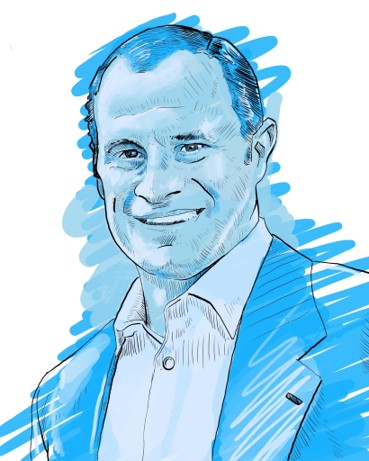 The Appraisal Lane Appraisal Lane webinar TAL TAL webinar