Bryan Honda
See what they're saying about Reynolds.
Dealership-Wide
Variable Operations
Fixed Operations
Select the dealership area you'd like to view from the drop-down menu above.
"Sales are trending upward. Gross profit is trending upward. It's really not a matter of what it costs to have the system. It's what it's costing you not to have the system. It's a much greater number."
Tim Roussell
General Manager
Bryan Honda, NC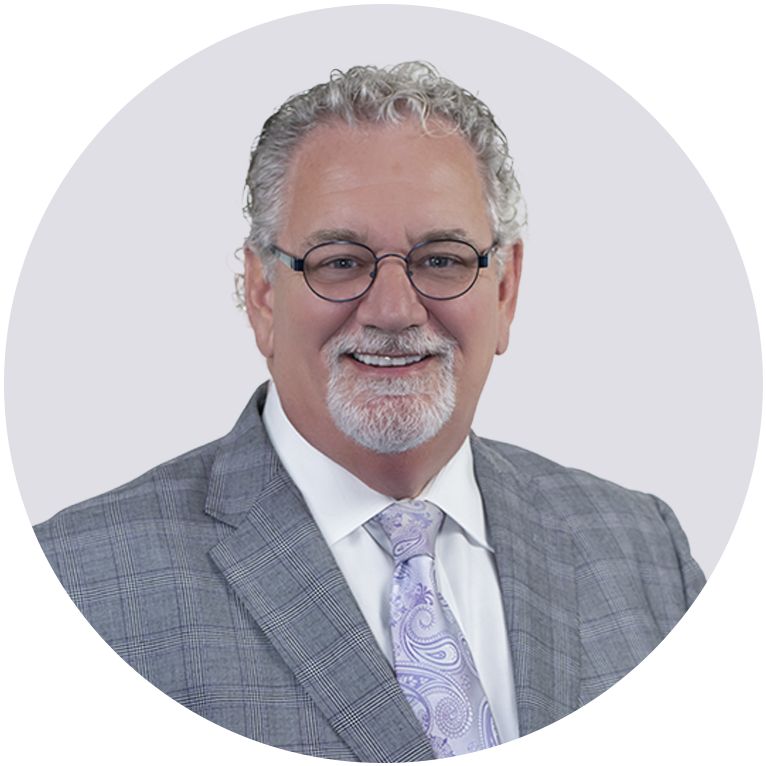 See what more dealerships like you are saying about Reynolds.